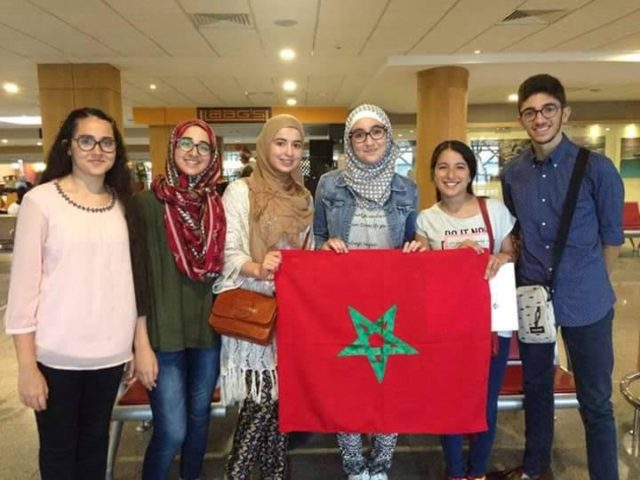 Moroccan Youth Debate Camp 2017 (Scholarships Available)
Deadline: June 10, 2017 (Casablanca) / July 10, 2017 (Marrakech)
Applications are open for the 4th edition of the Moroccan Youth Debate Camp. The Moroccan Youth Debate Camp has everything you need to go back to school and succeed in MUN, Public Speaking and/or Debate competitions with their 3 years of successful camps and the best coaching staff in Morocco! The camp truly is a life-changing experience for campers and has been since 2014. The very first camp was hosted in June of 2014 and has been hosted every summer since then, in Marrakech in 2014 and 2015 and then in Agadir and Casablanca in 2016 and the 2017 editions will be in Casablanca and Marrakech.
The camp focuses on the World Schools Style (WSS) debate format, public speaking, Model United Nations (MUN) Diplomacy and leadership. The week-long camp has lectures, exercises, workshops, social activities and a tournament on the last day to put those new skills into action. The camp will also select and reward the top 3 speakers of the tournament and the winner of the debate tournament. The camp is a life-changing experience for campers and help open many door for their professional and/or academic future and organizers strive to bring the skills of debating to all of the Moroccan youth, regardless of background and financial situation.
Scholarship
Two full scholarships are offered per year to applicants who are otherwise unable to afford to attend the camp.
Eligibility
Open to
Middle School National Group: 10-13 years of age
High School National Group: 13-19 years of age (If 13 and in high school)
Application Process
Download the application forms for the respective camps below:
For more information, visit Moroccan Youth Debate Camp.