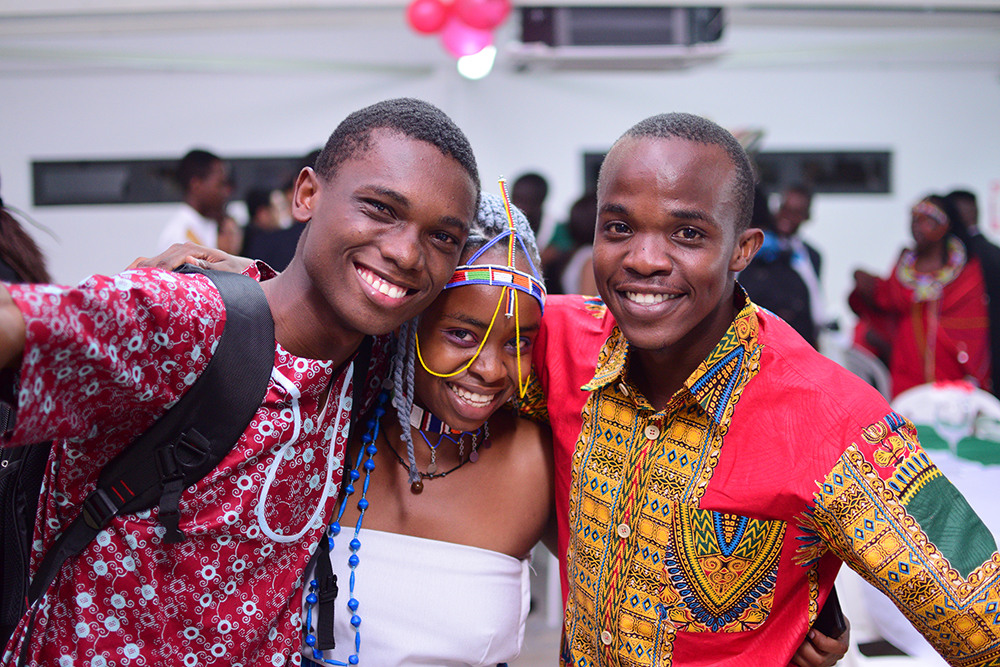 ALU Entrepreneurial Leadership Scholarship 2017
Deadline: May 31, 2017
Submit your application for the African Leadership University (ALU) Entrepreneurial Leadership Scholarship 2017. ALU is committed to educating the best talent on the African continent. In line with this mission, they are offering scholarships to extraordinary students who have potential to excel in Entrepreneurial Leadership. These scholarships will provide full tuition and fees at the ALU campus of your choice.
ALU is pioneering a fresh approach to higher education in the 21st century; offering accredited undergraduate, postgraduate and executive education programmes in a unique and imaginative way. By integrating students' learning with the real world, empowering students to take ownership of their own learning, equipping each student to think entrepreneurially, and employing the most engaging and inspiring teaching methods, ALU is pioneering a new take on higher education and leadership development.
ALU develops skills in its graduates to ensure they will remain relevant even as the world changes. It also develops its students intellectually, provides them with work experience, and develops their "whole" being. ALU is opening campuses around Africa that will ultimately train 3 million entrepreneurial, ethical leaders for Africa and the world by 2060. Although based in Africa, ALU welcomes students from all around the world to its campuses. One campus is currently open on the Indian Ocean island of Mauritius (known as the African Leadership College) and a second one is in Rwanda. ALU was founded in 2013 by renowned Ghanaian educationalist Fred Swaniker. Mrs. Graça Machel serves as the Chancellor.
Scholarship
Full tuition scholarship at the ALU campus of your choice;
Includes all university tuition and fees;
Does not include personal expenses or food.
Eligibility
Scholarship is open to all nationalities;
Applicants must first submit an ALU admission application to be eligible to apply.
Application Process
For more information, visit ALU Entrepreneurial Leadership Scholarship.