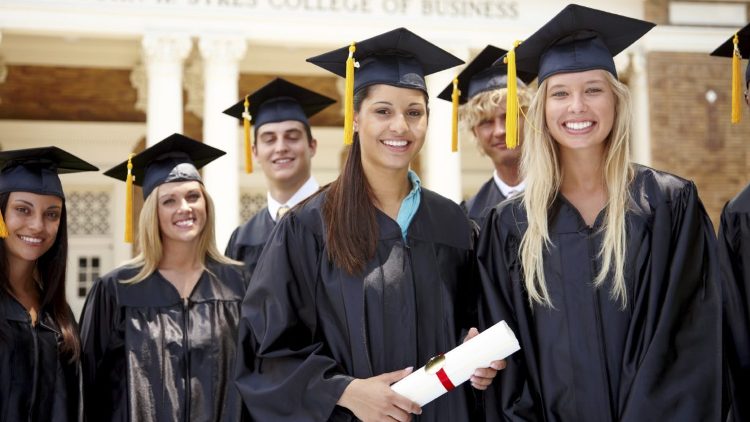 Azily Social Media Scholarship 2017 (Win $1,000 USD)
Deadline: May 30, 2017
Are you a high school graduate or undergraduate who is looking to offset the cost of your business, tech, marketing, or communications degree? Azily is pleased to announce the opening of the Azily Social Media Scholarship 2017. They know that affording education can be difficult which is why they set up the program to help aid the cost of attending. Those students who are currently studying in the areas of Marketing, Business, IT or Communications may be extremely interested in this scholarship program. Rather than an expert if you have passion about Social Media you can participate warmly.
Scholarship
An award of $1,000 is given to the winner
Eligibility
Open to high school graduates or undergraduates around the world;
Undergaduates should be studying the areas of Markting, Business, IT or Communications.
Application Process
Write a 700 to 1000 words article on one of the following topics:
Important Dates
Final date for Article submission is May 30, 2017;
Winner will be selected by June 15, 2017;
Disbursement awarded by July 1, 2017
For more information, visit Social Media Scholarship.