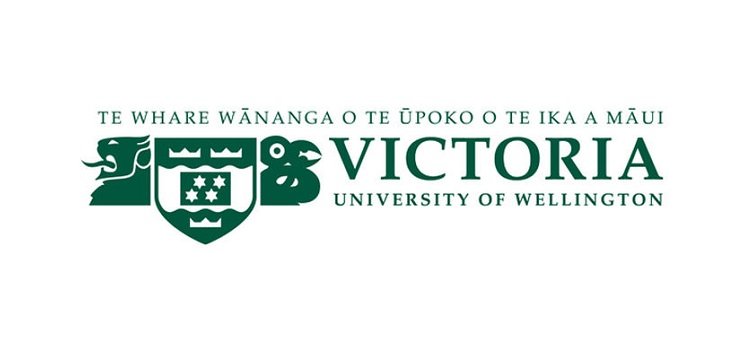 Victoria University of Wellington Doctoral Scholarships 2017
Deadline: July 1, 2017
The Victoria University of Wellington is offering thirty five (35) scholarships for New Zealand and international students. These scholarships are available for pursuing doctoral or PhD degree programme. The University's aim is to provide a learning environment to help students achieve their full potential, but they will also provide support if they have difficulties. Victoria University has a tradition of fostering strong global links in teaching and research and programmes of national significance and international quality. These scholarships are awarded on academic merit and are open to New Zealand and international students in any discipline.
Benefits
Scholarships include a 23,500 USD stipend annually + tuition fees
Eligibility
In order to be considered eligible to apply, you must fulfill all of the following criteria:
The Scholarships are open to graduates of any university within or outside of New Zealand who intend to enrol full time for a doctorate (PhD) at Victoria University or who have commenced their doctoral study at Victoria University;
These scholarships are awarded on academic merit and are open to New Zealand and international students in any discipline;
Before admission, applicants must have completed a bachelor's or master's degree with first or upper second class honours or a master's degree at an equivalent standard at a New Zealand university;
Alternatively, students may enrol initially in a master's degree and then be allowed to transfer to the PhD;
In exceptional circumstances, applicants may be permitted to enrol without meeting these criteria if they have extensive relevant experience.
English Language Requirement: Victoria's English language requirements are strict and not negotiable. If a student's first language is not English, they must provide evidence of English proficiency before they will be accepted as a PhD candidate. Requirements are:
TOEFL 575 with (preferably) a TWE of 5, or 237 on the computer-based test; or 90 on the internet-based test with a minimum of 20 in writing; or
IELTS overall band of 6.5, no sub-score below 6; or
CAE grade B; or
Minimum of two ratings of 5 and two ratings of 4 in the Victoria University English proficiency programme test.
Application Process
Applications for admission as a PhD student and for Victoria Doctoral Scholarships should be made online. All applicants will need to provide:
A 2000-word sample of their academic writing in English;
Copies of their academic transcript/s and degree certificates;
A copy of their Diploma Supplement (applicants from EU countries only).
International students must provide:
Evidence of English language proficiency;
Translations of official documents (certified by an accredited translator).
In order to apply first register here.
For more information, visit Victoria University of Wellington Scholarships 2017.