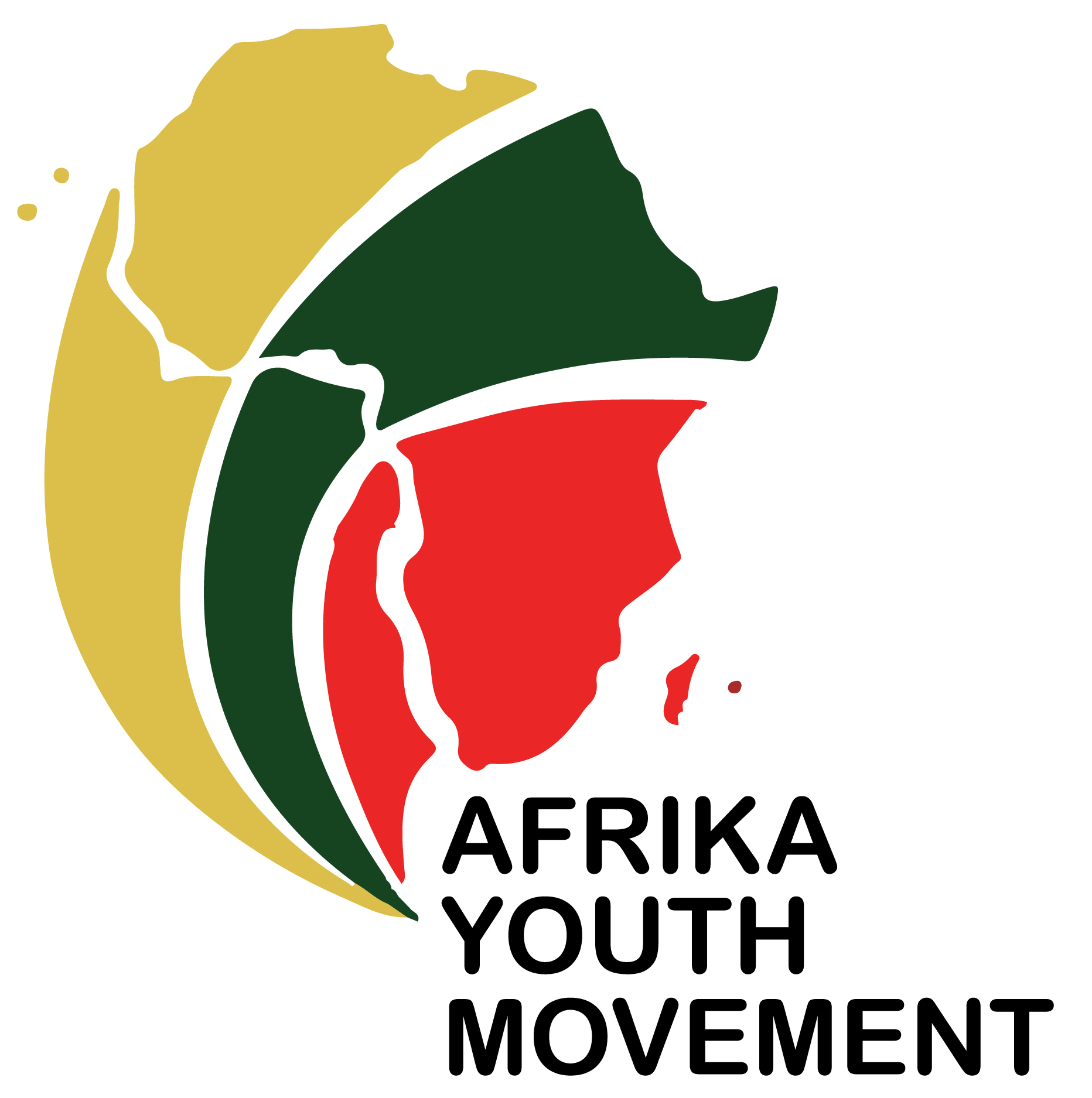 Call for Application: Afrika Youth Movement Correspondents for #TrueAfrika Campaign 2017
Deadline: June 5, 2017
The Afrika Youth Movement is pleased to announce a call for the Correspondents for #TrueAfrika Campaign 2017. This is a call for local bloggers, Vloggers and photographers. For far too long, the African continent, has been perceived by many in the West as a place of conflict, diseases, bleak descriptions of wars, famine, dismal records of governance, dependence on foreign aid, corruption, rising extremism, and money scams as well as a place of exotism. Enduring poverty and conflict in Africa are so stark in the world perception that it is difficult for them to see any good coming from or emanating from the continent. This was never an accurate picture, and it certainly does not reflect the economic dynamism and social change taking place in Africa today.
Stories shape perceptions and perceptions shape behaviour. This is why, AYM is launching a new campaign #TrueAfrika, with country hashatgs #TrueNigeria, #TrueTunisia, #TrueSouthAfrica, #TrueCameroon etc. AYM Correspondents Fellowship first cohort will last for 10 months- from August 12, 2017 to May 25, 2018. The Correspondents team will have a project curator, Editor-in-Chief, editors, translators and mentors.
Afrika Youth Movement (AYM) is a pan-African, action-oriented, youth-led movement that strives for the participation, development and leadership of African youth to transform Africa and achieve their rights to equality, peace and social justice. The movement aspires to create a continent that respects the rights of all its citizens, promotes the values of ubuntu, unity, self-determination, integrity and accountability and empowers African youth.
Benefits
Memorable pan-African experience working in a pan-African multicultural group of passionate youth;
Visibility of your stories with our wide online community and partners;
E-Certificate on successful completion of the fellowship;
Recommendation letter or reference to exceptional correspondents;
Recognition of the "Best Correspondent of the term" shall be given to One 'Correspondent' in each category who shows the most creative and impactful work;
Opportunities to represent AYM at the national and international level upon official approval of AYM Power Team;
Excelling correspondents during their term have the chance to be AYM permanent correspondents upon a panel selection;
Each correspondent will have the chance to get feedback from other correspondents and mentors;
Each correspondent will have a profile on AYM website.
Eligibility
The correspondent can be a writer/blogger, photographer or videographer;

Be between 20-32 years;

Be willing to put in at least 8-12 hours a month for AYM;
Be national and resident of any African country;
Demonstrate a commitment to AYM values and mission;
Have ability to think outside the box;
Produce quality work, and be a good "#TrueAfrika ambassador"
Responsibilities
Writers/Bloggers

Write and submit one story per month of 500 to 1,000 words. They should be well researched, sourced, and fact-checked
Translate interviews when needed to the main language of your story
Submit as your final project for the fellowship
Attend regularly meetings/trainings with AYM team, mentors and fellow correspondents

Photographers

Submit 2 weekly sharp photograhs with 200 words description
Submit one monthly photo-essay story
Submit a photobook of 20 photographs as your final project for the fellowship
Attend regularly meetings/trainings with AYM team, mentors and fellow correspondents

Vloggers

Submit 1 weekly clip of 42seconds to 3 minutes (interviews, stories, narratives, etc..)
Provide subtitles for video and audio recording content if in another language than English, French or Arabic.
Submit 1 short or long documentary as final project for the fellowship
Attend regularly meetings/trainings with AYM team, mentors and fellow correspondents
Application Process
Interested to become AYM Correspondent For #TrueAfrika campaign? Sick of the mainstream negative portrait of your country, diffusion of misinformation and under-reporting of key narratives that matter to you? You meet all the mentioned eligibility criteria above? Then this fellowship is for you! Apply Today.
For more information, visit AYM Correspondents for #TrueAfrika Campaign.