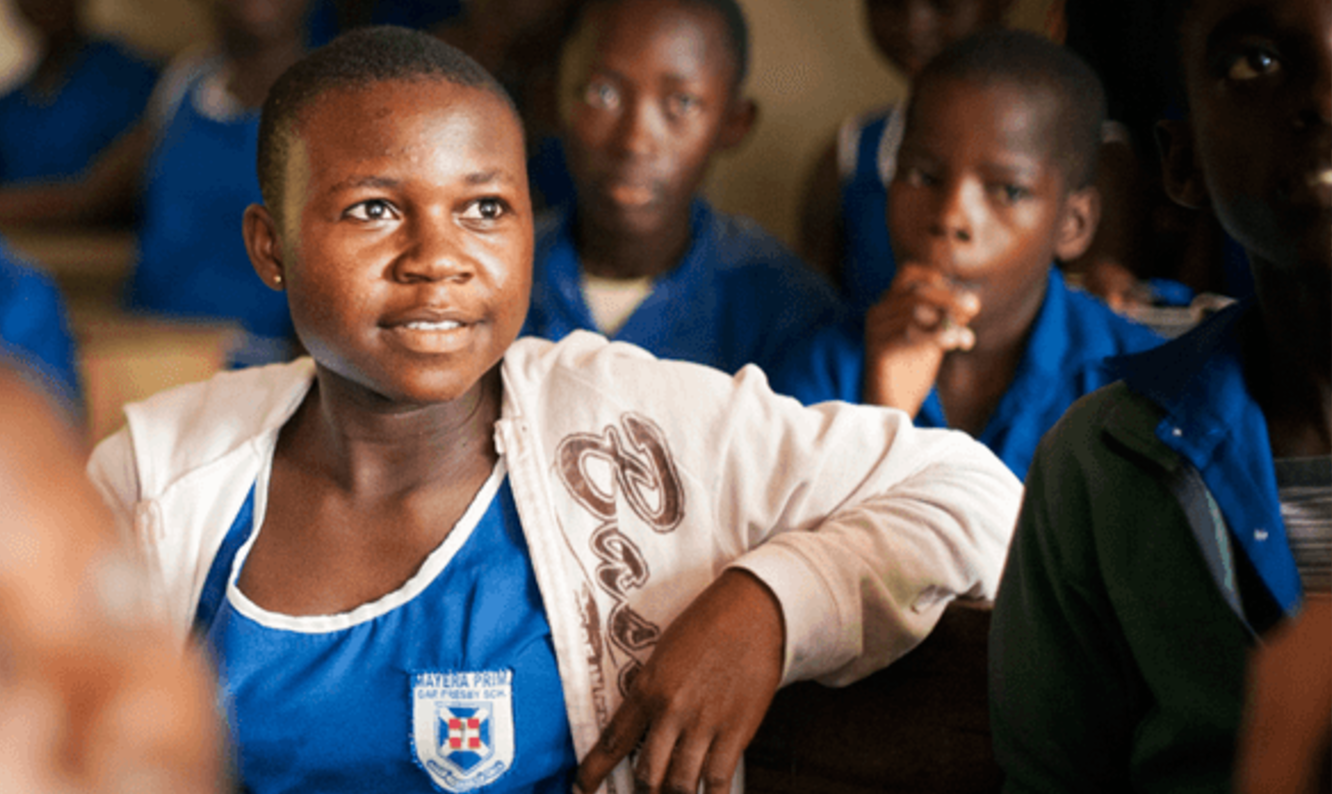 CcHUB Diaspora Open Innovation Challenge 2017
Deadline: June 30, 2017
Co-creationHUB (CcHUB) is seeking ideas for the Diaspora Challenge. The CcHUB Diaspora Challenge is an open innovation challenge aimed at engaging entrepreneurs, innovators and scientists from the diaspora communities across the UK to source scalable business solutions to social challenges in Africa.
CcHub is a social innovation center dedicated to accelerating the application of social capital and technology for economic prosperity. Through this challenge, they aim to mobilise the Diaspora community to build scalable business solutions to social challenges in Africa.
Thematic Focus
They are seeking business ideas that make an impact in these 3 critical sectors:
Education
FinTech
Energy
Benefits
Prototype Funding: 

$15,000 per idea to fund prototype development
Business Advisory: Provide insight in support of strategic planning & execution
Seed Investment: On the path for up to $250,000 seed investment from Growth Capital
Market Access & Network: Connect to strategic partners in African countries to support market entry processes
Mentorship: Connect to mentors to provide honest & constructive feedback as well as industry guidance when necessary
Eligibility
The Challenge is open to African Diaspora currently based in the UK
Your idea solves a clear problem/issue that affects a large number of people in Africa
The idea improves on an existing process/solution or is it completely new i.e. hasn't been done locally
Your solution leverage digital technology (web or mobile) for its execution
You have taken time to research the problem/issue and have a clear picture of the target segment it affects
You have (or have access to) the skills to implement your proposed solution
You are prepared to spend the next nine (9) months building the solution and going out to understand your potential uses
For more information, visit CcHUB Diaspora Challenge.