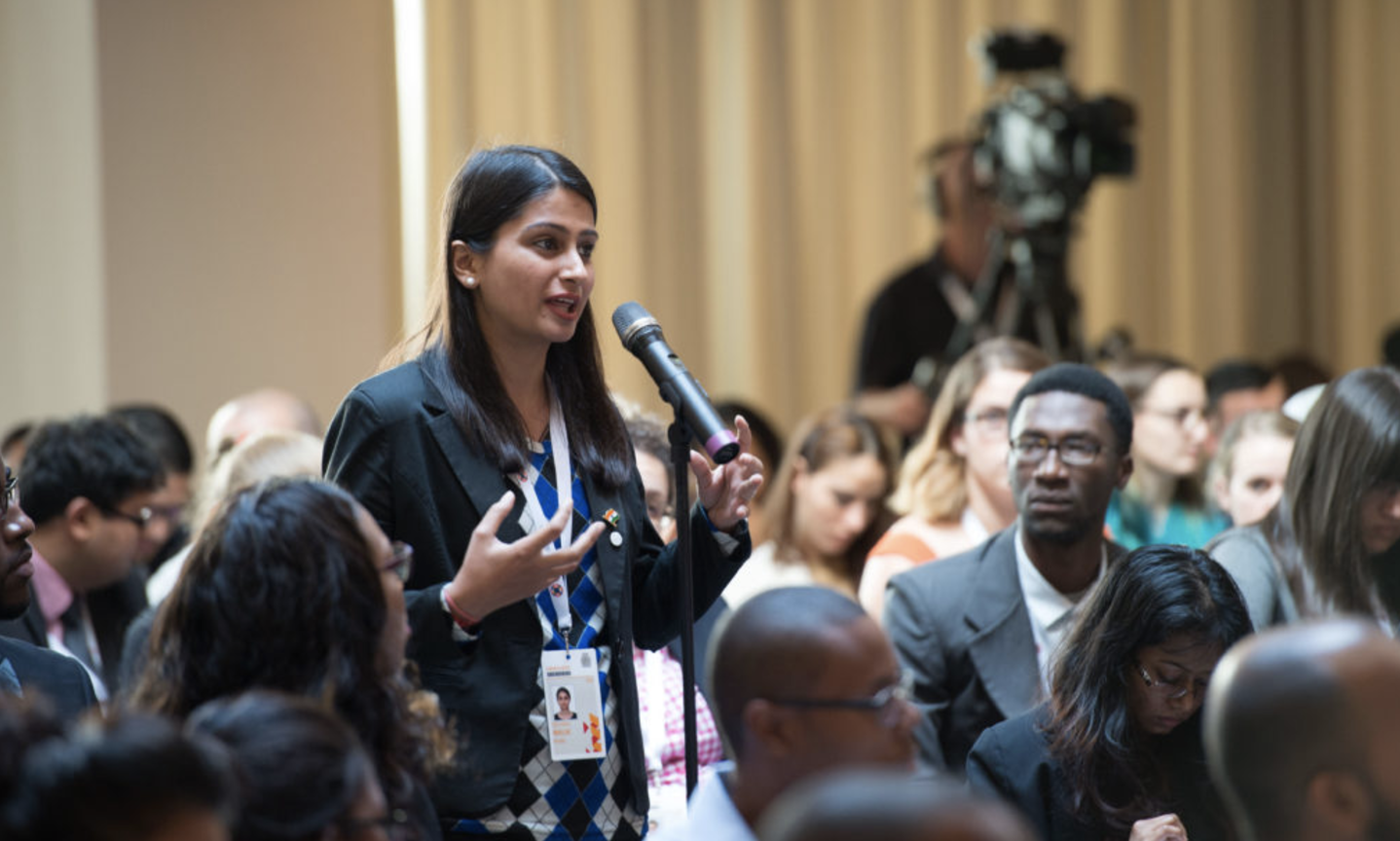 Apply to attend the Stakeholder Forum at the 9th Commonwealth Youth Ministers Meeting
Deadline: June 10, 2017
The Commonwealth Secretariat invites applications for participation in the Stakeholder Forum of the 9th Commonwealth Youth Ministers Meeting which will be held in Kampala, Uganda from 31st July – 1st August, 2017 under the theme Resourcing and Financing Youth Development: Empowering Young People. The Forum is intended to be a space for dialogue and resolutions by non-governmental stakeholders in youth development, in order to propose recommendations to the main ministerial meeting on the key themes.
The Stakeholder Forum, which carries recommendations to the main CYMM, will be held immediately before this from Monday 31st July to Tuesday 1st August. The Stakeholder Forum will bring together a diverse range of credible and respected international and regional stakeholders in youth development and resourcing/financing. Stakeholders are provided an opportunity for discussion and dialogue at the stakeholder forum. Representatives of the stakeholder forum are also provided the chance of engaging with ministers, senior government officials and young people in both formal and informal interactions.
Outcome
Proposed outcomes of the stakeholder meeting include
A general set of recommendations for presentation to ministers
an outcomes report.
Representatives from the Stakeholder Forum will be provided an opportunity to present their resolutions at the main ministerial meeting on the morning of Thursday 3rd August as scheduled by the CYMM Conference Chair. This is a privilege accorded to the Commonwealth Youth Council, the Commonwealth Alliance of Youth Workers' Associations, and selected stakeholder forum representatives.
Eligibility
Open to multi-sector stakeholders ranging from civil society actors, youth workers, development agencies focused on youth, academic institutions, human rights coalitions to donors and regional development banks.
Stakeholders will include representatives from the youth sector and all other sectors delivering for and working with young people, including but not limited to:

a. Civil society organisations including youth-led organisations
b. United Nations bodies
c. Youth workers' associations
d. Bi-lateral and multi-lateral development partners
e. Human rights and social development coalitions and networks including youth-led networks
f. The private sector
g. Universities and research institutions
Selected accredited stakeholders are also observers on the 2nd day of the Ministerial meeting.
Logistics
Stakeholder forum participants are expected to self-fund attendance for the meeting unless otherwise notified.
Costs for participants will include visa where relevant, return flight to Kampala Uganda, accommodation, including food outside meeting times. The required arrival date will be Sunday 30th July and the departure date will be Wednesday 2nd August unless otherwise communicated in your formal invitation letter. Accommodation options will be notified along with the invitation letter.
How to Apply
To apply to attend please complete the online form in full.
A formal invitation letter will be sent to all participants by 20th June whose attendance applications are accepted. Individuals who are expected to stay beyond the forum will be notified individually of this decision.
Submit Papers
Organisations and individuals who wish to submit a paper for presentation at the Stakeholder Forum of the 9th Commonwealth Youth Ministers Meeting, can read the full information and apply by 10th June 2017.
For more information, visit The Commonwealth Secretariat Stakeholder Forum.