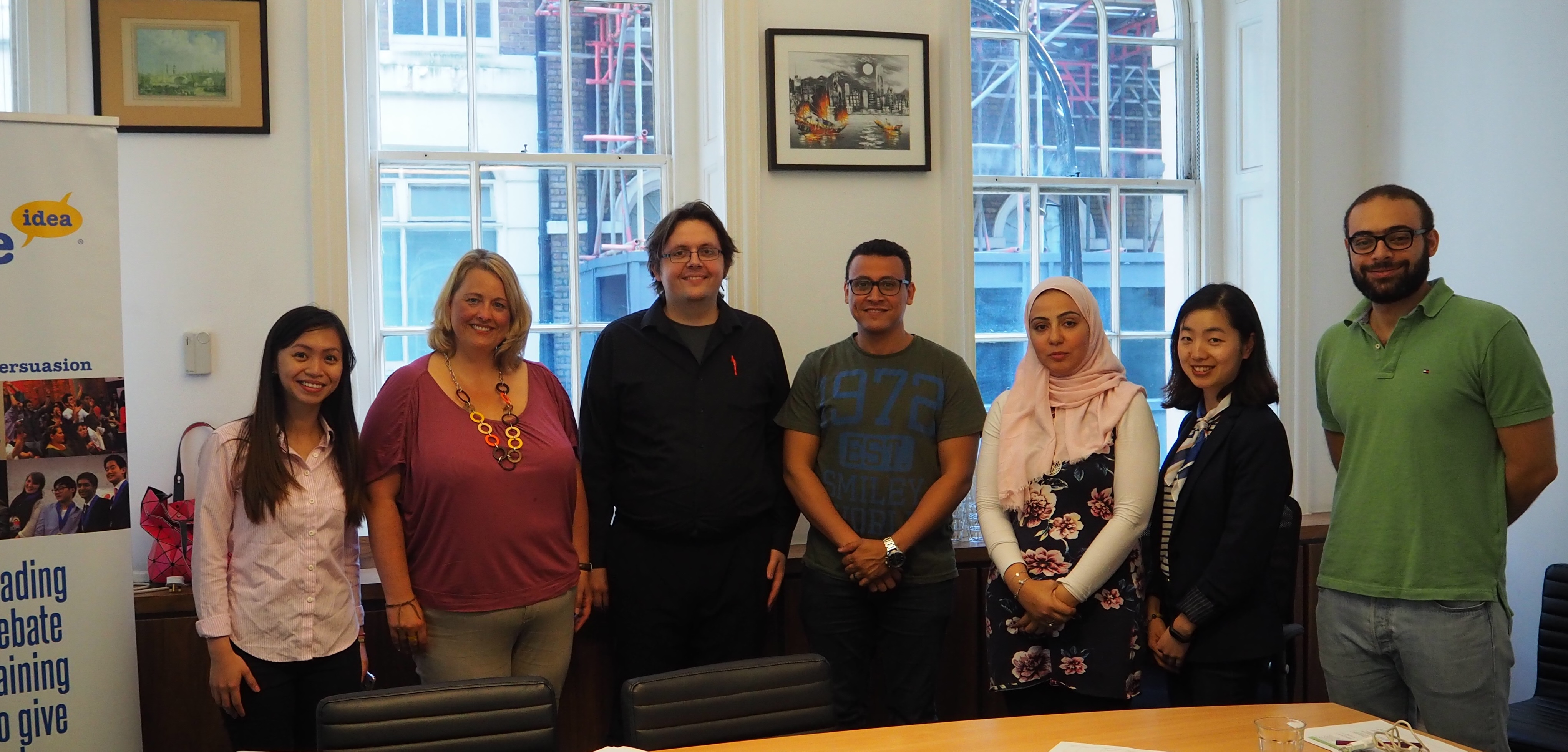 International Debate Education Association Internship in London 2017
Deadline: July 14, 2017
Applications are open for the IDEA Internship in London 2017. The International Debate Education Association (IDEA – iDebate) is a global network of organizations that value debate as a way to give young people a voice and the world's leading provider of debate resources, training and events. The IDEA Internship is open to candidates who can demonstrate a sound background in debating and passionate about creating an impact on the lives of the young people by taking in charge of projects which aims to improve critical thinking skills and public speaking skills of participants of the IDEA World Debate Club.
They welcome applicants for the internship who can be available at least three days a week for at least three months and perform the following tasks:
Research and write debate cases (proposition and opposition) on the most pressing issues in the society;
Be part of IDEA's new project of producing video tutorial clips for the iDebate Coaches;
Assist in managing iDebate events;
Other tasks as required.
Benefits
Get yourself published on the idebate website as a contributor through your written articles and video tutorials;
Meet great and inspiring people in iDebate events;
Grab the opportunity to travel across the UK and other countries for IDEA network events and workshops;
Get free access to iDebate social events and many affiliated opportunities;
Compensation for all travel and other expenses related to the internship.
Eligibility
The internship is open to candidates who can demonstrate a sound background in debating and public speaking and willingness to share these essentials skills with young people;
The applicants should be able to stay in London in the duration of the internship, minimum of 3 months.
Application Process
For more information, visit IDEA Internship.