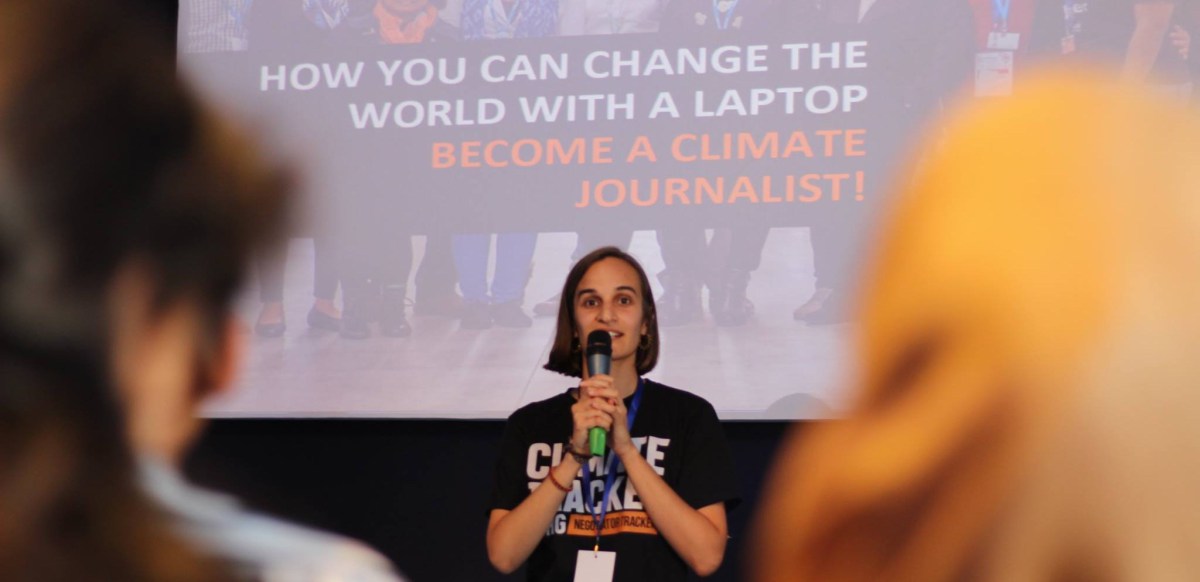 Join Climate Tracker at the World's Leading Climate Innovation Forum 2017
Deadline: June 25, 2017
Climate Tracker has been invited to cover some of the world's leading Climate Solutions conferences later this year, and they are looking for avid film makers based in the EU or MENA regions to join them. The conferences will take place in July and August, and will feature some of the world's leading thinkers, pushing the edge of technological solutions to Climate Change.
Climate Tracker is looking for an awesome film maker to join them at each of these conferences. To prove that you can be that person, your challenge is to make an awesome 30 second video highlighting a Climate innovation or a Climate innovator in your country or region. The video style they are looking for is similar to the short catchy videos now made popular by outlets such as AJ+, NowThis, BuzzFeed News. Think short, snappy, and great use of titles!
Benefits
Climate Tracker is offering fully funded flights and accommodation in either Germany or Latvia for selected film makers based in the EU or MENA region, and full access to the conference for the selected participants.
Eligibility
Open to young film makers from within the EU or the MENA region;
Anyone of any nationality between 18-30 within those regions can apply;
If you're not from the region, but want to apply and are happy to partially cover your flight costs, please contact [email protected] directly.
Application Process
It's easy to join the competition. Simply click on the Get Started button. Then you have to upload your video directly to the Climate Tracker Group. Then fill in the Google form with your information, and a URL link to your video submission on the Facebook page. You will see the Google form after clicking on Get Started.
For more information, visit Climate Tracker at the World's Leading Climate Innovation Forum.