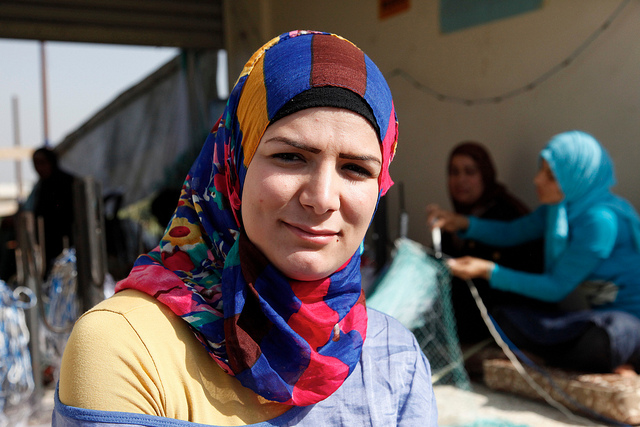 Call for Proposals: Levi Lassen Foundation Grants Program 2017
Deadline: August 10, 2017
The Levi Lassen Foundation is calling for the submission of proposals for its 2017 Grants Program. The Levi Lassen Foundation focuses on Gender Equality in Israel. They believe in an Israel where the Jewish people achieve self-determination in their homeland and where everyone participates in a shared and just society, predicated on the best values of equality, tolerance and social justice in a liberal democracy.
The applicant must be a grassroots nature and work to advance the status of women in the following areas: economic empowerment of women, women's leadership training and mentoring, women in the public shere, women's rights, gender equality issues such as freedom to marry or divorce, violence against women, or women's empowerment. This also includes incubator projects or pilots for initiating and developing gender equality in any area of Israel's society or to promote women as leaders of social change. The Foundation sees these issues as vital to mainstreaming women's issues as part of the efforts to create a better civil society for all Israel's citizens.
Grant
The grants  are up to 25,000 Euros a year and are given for a period of one year. Grantees may apply for a renewal grant for up to 5 consecutive years. (Subject to sending in an evaluation report which has to be approved by the foundation).
Eligibility
Open to organizations officially registered as non-profits in Israel (amutot, community interest companies, and charities) with valid authorization of non-profit status (rishum amuta), proper management certificate (nihul takin) and valid certification from tax and VAT authorities (Ishur nihul sfarim ve nikuy mas). Start up NGO's don't need nihul takin;
Preference is given to small to medium-sized organisations.(Up to an annual budget of 500,000 Euros). The amuta has to be of a grassroots nature. It can be a new amuta or an amuta that has been around for some years;
Projects to be held in Israel for Israeli residents only;
Individuals cannot apply.
Application
You will receive a confirmation of your application immediately after receipt. If you do not receive this confirmation, please contact organizers via [email protected]
For more information, visit Levi Lassen Foundation Grants Program.