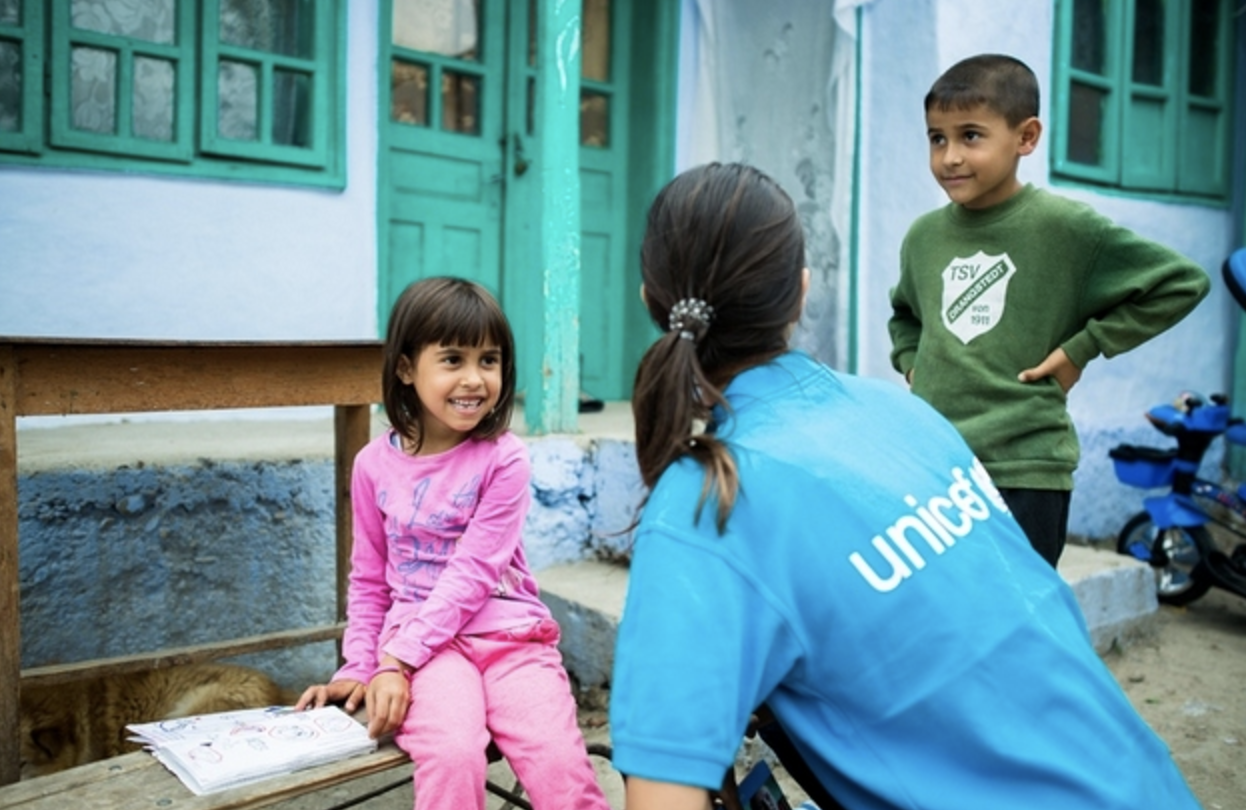 UNICEF is looking for a Regional Adviser – Bangkok, Thailand
Deadline: July 5, 2017
UNICEF is now accepting applications for the position of a Regional Adviser (Adolescent Development and Participation) in the Asia region. UNICEF works in 190 countries and territories to protect the rights of every child. UNICEF has spent 70 years working to improve the lives of children and their families. Defending children's rights throughout their lives requires a global presence, aiming to produce results and understand their effects. UNICEF believes all children have a right to survive, thrive and fulfill their potential – to the benefit of a better world.
There are currently 1.8 billion young people around the World. Although the demographics change from country to country across East Asia and the Pacific (with some countries having as many as 50% under the age of 18), the potential this group represents as "torchbearers of the SDGs" has been well highlighted. UNICEF's recently released Adolescent and Youth Engagement Strategic Framework underlines the great potential of working with youth globally, in the context of the SDGs.
This position aims to catapult their work and partnerships in this domain in the region, with an entrepreneurial approach and with networks that will help identify opportunities to empower and unleash the potential of girls and boys in this age group.
Job Details
This position is classified as "rotational" which means the incumbent is expected to rotate to another duty station upon completion of their tour of duty,
Responsibilities
Assist the Deputy Regional Director in fulfilling his/her accountabilities in regards to:
Technical Assistance, Quality Assurance and Oversight.
Strategic Partnerships aimed at unleashing the potential of every adolescent.
Knowledge and Thought leadership
Championing efforts within the Regional Office to unleash the potential of every adolescent
Eligibility
To qualify as an advocate for every child you will have…
An advanced university degree in Social Sciences, Public Health or/and related technical field, preferably with a specialization in areas related to adolescents.
Minimum of ten (10) years progressively responsible professional level experience in international development and emergencies in programme analysis, design, management, monitoring and evaluation in the area of programming for and with adolescents.
Strong management experience. Work with proven analytical, conceptualizing and negotiating skills relevant to human and social development.
Knowledge of economic, social and political history and trends in the Region an asset.
Fluency in English is required. Knowledge of another official UN language (Arabic, Chinese, French, Russian or Spanish) or a local language is an asset.
Application
Complete the online application here.
NOTE: UNICEF is committed to diversity and inclusion within its workforce, and encourages qualified candidates from all backgrounds to apply.
For more information, visit UNICEF Asia – Regional Adviser.