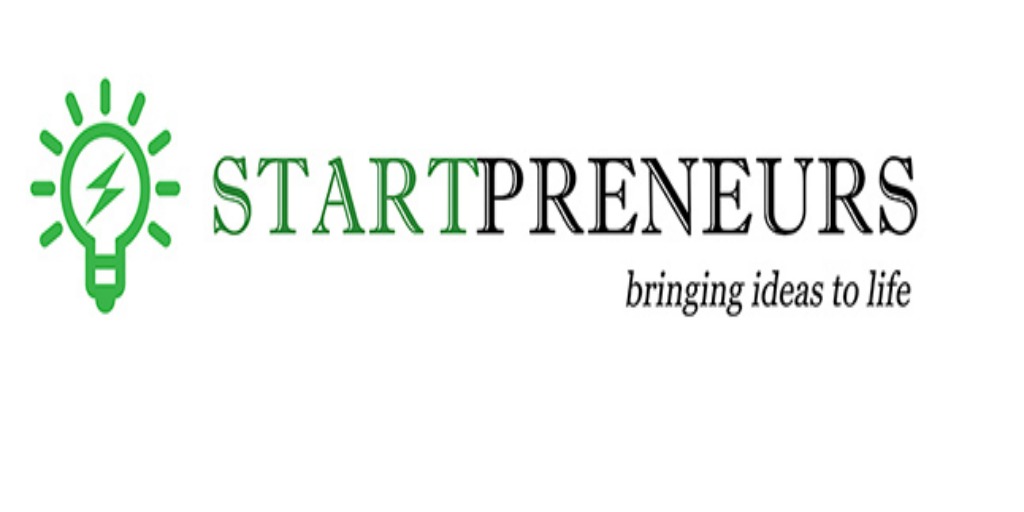 StartPreneurs Acceleration Program for Tech-startups 2017
Deadline: July 31, 2017
Startpreneurs has opened applications for its 2017 Acceleration Programme. The accelerator is a 12-week programme that enables start-ups refine their business model, strengthen their team and raise investment. The acceleration provides access to foreign markets, media publicity, strategic partnerships. The programme ends with a pitch day where start-ups pitch to a room-full of investors. This year, Startpreneurs' core focus is on businesses that apply emerging and frontier technologies to help Nigeria bridge the technology divide she faces as a fast developing nation. These technologies include Artificial Intelligence and Machine Learning, Space and Satellite Technologies, Virtual Reality (VR), Augmented Reality (AR), Big Data, Blockchain and other emerging technologies.
The Program is divided into three phases:
Model Phase: This phase focuses on market viability and a clear value proposition. This is achieved through the help of our amazing in-house team called 'helpers'. It involves one on one ideation sessions with StartPreneurs helpers so as to assist the start-ups in defining their value proposition and your overall business model;
Validation Phase: This phase focuses on end-user experience and building the perfect MVP for customers. Our mentors, networks and partnerships are leveraged to make the first customer acquisition for the startup possible.
Expansion Phase: This phase focuses on all elements of the start-ups business model to get them investment ready. We have great Start-up lawyers, financial analysts, pitch trainers to support these entrepreneurs with the right skill set and materials they need to secure an investment from investors.
Benefits
Business Model refining;
Opportunity to pitch to investors;
Possible investment in your start-ups;
Access to international markets and networking.
Eligibility
Open to technology start-ups based in Nigeria with growing businesses;
Start-ups can also apply from any sector including Fashion, Agriculture, Transport, Entertainment, Fin-tech, governance etc.
Application
Complete the application form to enter for the program
For more information, visit StartPreneurs Acceleration Program.