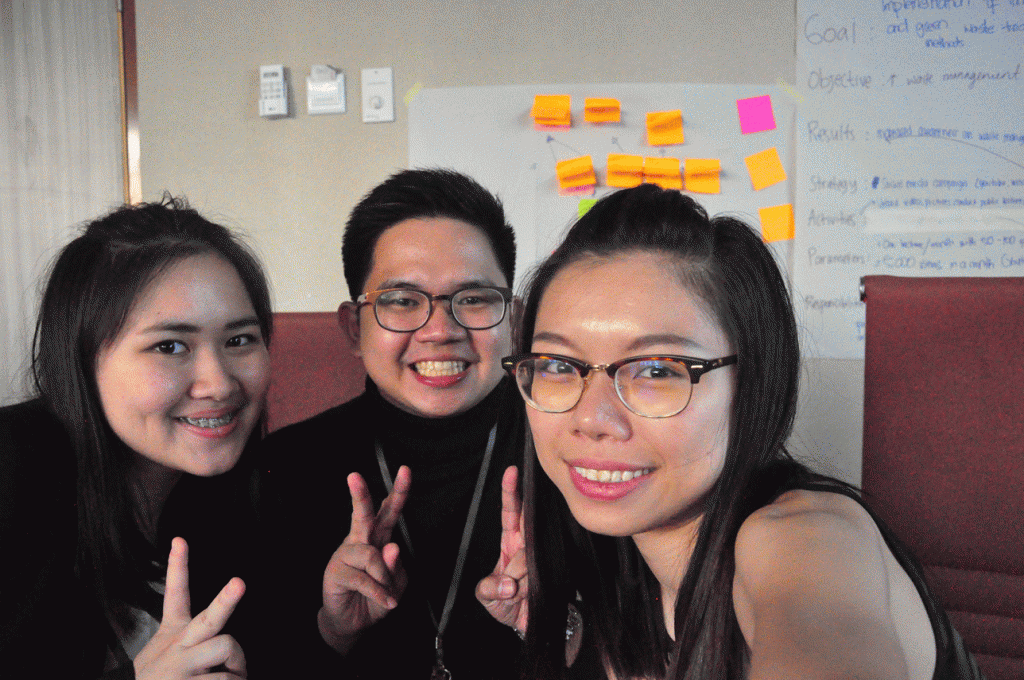 ASEAN Youth Initiative Conference (AYIC) in Indonesia 2017
Deadline: July 1, 2017
The ASEAN Youth Initiative Conference is an international conference initiated by students of Padjadjaran University for ASEAN Youth to share their initiatives in facing global issues, especially on Sustainable Development Goals (also known as Global Goals). Youths from all across ASEAN countries are invited to present their research papers regarding Sustainable Development Goals points promoted by AYIC and to have intensive discussions with experts. Best research papers will be published and the participants will together build an act recommendation in a public conference at the end of AYIC. AYIC will be held on September 11-14, 2017 in Bandung, Indonesia.
At the second year of its conduct, AYIC set; Ensuring Fairness, Advancing ASEAN; as the grand theme. AYIC highlights the following 4 Global Goals to be discussed:
Zero Hunger (Goal 2)
Good Health and Well-being (Goal 3)
Clean Water and Sanitation (Goal 6)
Reducing Inequalities (Goal 10)
Cost
The conference is partially funded. Only have to pay the travel expenses from and to Bandung.
Eligibility
Open to High Education Student from all majors between 18-25 Years Old;
Applicant must be from an ASEAN Member state;
Be Fluent in English;
Actively involved in Organization and Possess Leadership Traits.
Application
Interested applicants should complete the application form.
For more information, visit ASEAN Youth Initiative Conference.