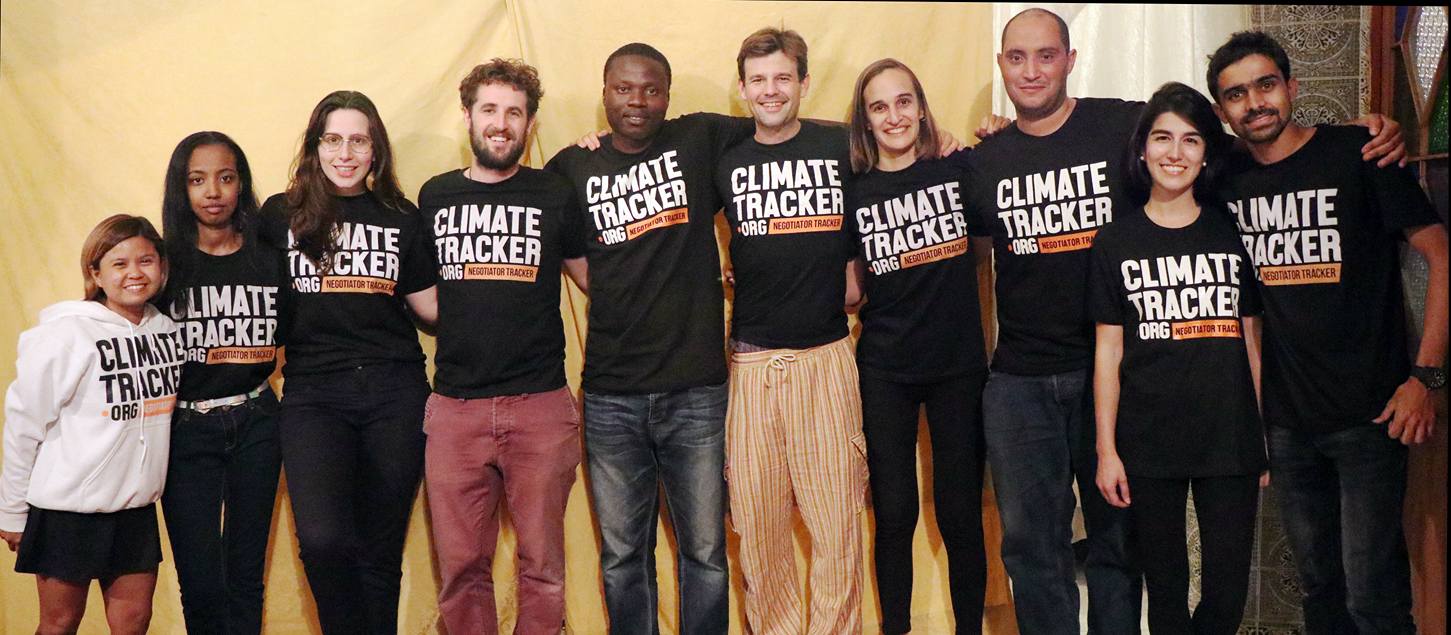 Join Climate Tracker's Ethiopian Workshop and Become a Climate Journalist
Deadline: August 6, 2017
Good news for all aspiring Climate Journalists and communicators out there! Climate Tracker is setting up a global series of journalism workshops, bringing international media experts and scientists to the table to teach you about the 'why' and the 'how' of publishing on climate change issues. Series of workshops will take place in Southeast Asia, South Asia, Africa, and Latin America this August to September! The global workshops aim to build the skills and knowledge of young journalists and young climate advocates on journalism and climate change. The workshops aim to prepare journalists to cover COP 23 negotiations and issues which will happen in November. The workshops will be in the Philippines for Southeast Asia, Indonesia (for Indonesians only), Ethiopia for Africa, and Peru for Latin America.
The workshop in Addis Ababa will hold at the end of August. Selected candidates will be attending three intense days of workshops, seminars and personal training from some of the best media trainers and climate communicators out there. By the end of this workshop, you will have become a more confident and effective climate change communicator.
Cost
Up to 20 partial fellowships to join this workshop that will help you cover travel costs and accommodation;
If you are from Ethiopia, everything will be covered including accommodations and travel. For those living in Addis Ababa, you will be given a travel allowance minus the accommodations. For those in other countries around Ethiopia, Climate Trackers will be giving away 5 partial fellowships. Once accepted for the fellowship, Climate Tracker will contact you for further details.
Eligibility
Applicants must be 18-30 years old;
Applicants must have published at least one article before the deadline;
Applicants must be able to complete all three days of the workshop;
Applicants must have proper travel documents to go to the workshop.
Application
To win a spot to the Ethiopia journalism workshop, you need to publish an article in regional, national, or international media on the topic 'paying for our climate'. Get started here
After you've published your article, upload your link on our app to participate in our competition. The application deadline is the August 6, so make sure to apply on time.
For more information, visit Global journalism and Climate Workshop.