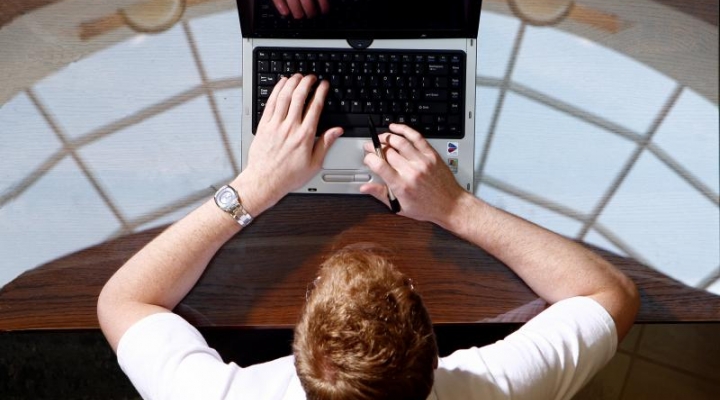 Techtyche Digital Media Scholarship 2017 (Scholarship Worth $1,000)
Deadline: December 31, 2017
Apply now for the Techtyche Digital Media Scholarship 2017. The scholarship is meant for all high school, trade school, college or university students who have interest in "Digital Media". Techtyche aims to connect you with the best technology and make your life easier. They do this by reviewing various technology products and helping users/industries pick out the best ones based on their needs. As a digital media company they understand the power of content and how it can help to make our lives better. The ability to express ourselves through written content has been completely revolutionized by the digital world. Keeping in mind the aforementioned, they have launched the "Techtyche Digital Media Scholarship"
Scholarship
This scholarship is valued at $1,000 USD. The winner will be announced on Techtyche website along with his name, institution and short bio.
Eligibility
Applicants must meet the following criteria.
Must be a high school, trade school, college or university students;
Must have proper proof of enrollment at the institution;
Command on English language;
Ability to produce great content for the topic, "Digital Media"
If you meet the aforementioned criteria, then please feel free to apply.
General Instructions
Please follow the given instructions.
Article Topic is Digital Media;
Minimum word limit is 1000 words;
There should be no plagiarism and the content should be original;
The article must be saved in Word Format with proper formatting;
Proper references should be made where necessary.
Application
Please email your submissions at [email protected]
Take care of the following.
Subject of Email: Techtyche Digital Media Scholarship Submission – <Initials of your name>. Example: Techtyche Digital Media Scholarship – SSA
Body of the Email

Full name
Short bio
Institution

Attachments

Professional high resolution head shot
Word file containing the article
PDF of the article
Proof of enrollment at your respective institution showing your name clearly (University card, College card etc.)
The winner will be announced once they have reviewed all the submissions. The tentative date to announce the winner will be shared within three weeks of submission deadline.
For more information, visit Techtyche Digital Media Scholarship.