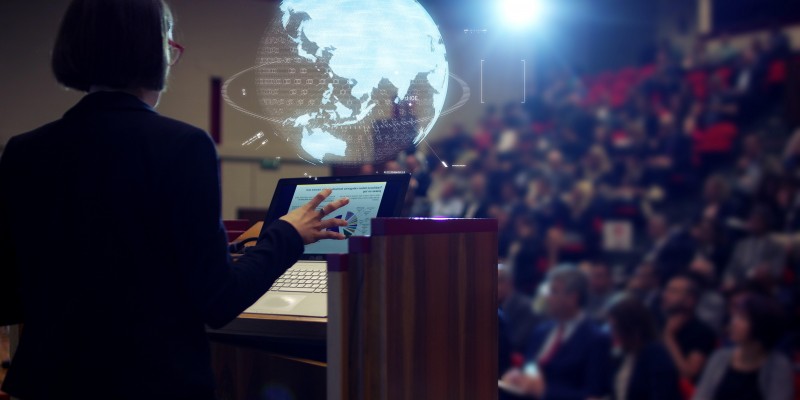 6th UNESCO-APEID Meeting on Entrepreneurship Education
Deadline: August 18, 2017
The 6th UNESCO-APEID Meeting on Entrepreneurship Education, Designing a Relevant and Innovative Entrepreneurship Education: Towards Mutual Recognition of Qualifications in ASEAN, East and South Asia, to be held in Manila, the Philippines on 23-25 October 2017, provides an opportunity to explore how higher education institutions can work together to enhance entrepreneurship education in the Asia-Pacific region. While past meetings had also addressed the similar issues, the organizers of the 6th meeting intends to make this an "Action Year" with clear outcomes and action plans.
The UNESCO Asia and Pacific Regional Bureau for Education in Bangkok, Thailand, established the UNESCO Entrepreneurship Education Network (EE-Net) in 2012 to enhance entrepreneurship education in the Asia-Pacific region. With an interest in a broad range of issues including an ecosystem to support entrepreneurship education, sustainable businesses and job generation through entrepreneurship, the EE-Net aims to create change in the education landscape to contribute to a vibrant and prosperous region.
Cost
The organizers in the Philippines will cover local costs – 4 nights' accommodation checking in on October 22 and checking out on October 26, 2017) and meals during the meeting;
All participants have to cover their own travel costs and miscellaneous expenses.
Eligibility
Policy makers, educators, entrepreneurs, professionals, and youth representatives, experts as resource persons from the Asia-Pacific region are eligible to attend the meeting;
The participants will be selected based on their commitment and contribution to the 6th UNESCO-APEID meeting's common vision and long-term goals.
Application
Since space is limited, those interested in attending the meeting must submit an Application form by Friday, August 18, 2017.
Applicants from the Philippines should submit their applications to the following address:
UNESCO EE Net Philippine Chapter – Miriam College
College of Business, Entrepreneurship, Accountancy
Katipunan Ave., Loyola Heights, Quezon City, 1108
Philippines
Email: [email protected]
Applicants from other countries should submit their applications to:
EE-Net Secretariat
UNESCO Bangkok
Thailand
Email: [email protected]
EE-Net Portal: http://www.unesco-eenet.org/
Selected participants will be notified by the organizers by Friday, August 28, 2017.
For more information, read the Concept note or visit 6th UNESCO-APEID Meeting on Entrepreneurship Education.