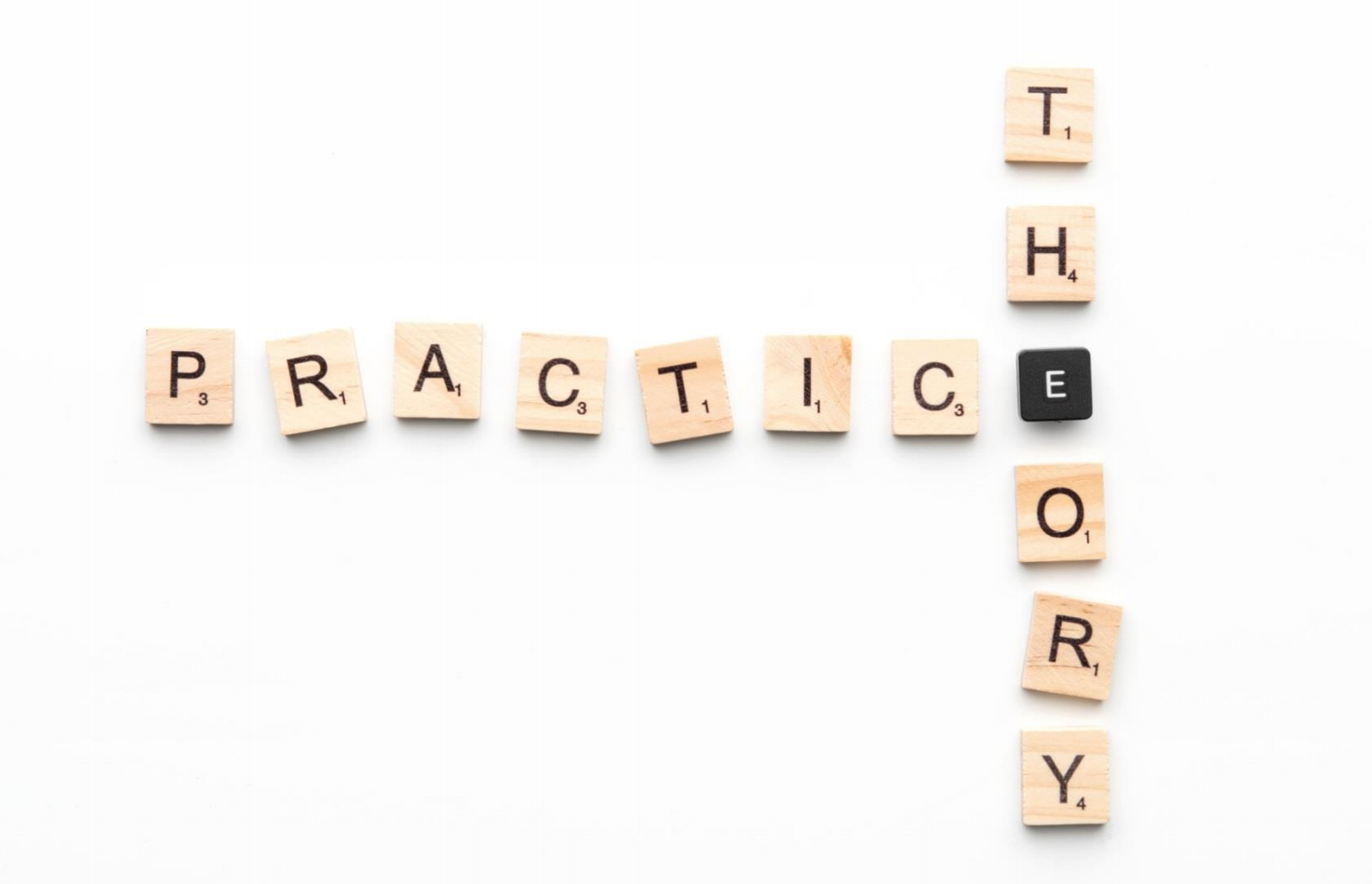 Call for Applications: 13th ASEF Classroom Network Conference – Zug, Switzerland
Deadline: July 31, 2017
Applications are now invited from educators from ASEM partner countries to attend the 13th ASEF Classroom Network Conference taking place 8-11 September 2017 in Zug, Switzerland. The unique conference brings together researchers, teacher-trainers, and teachers to identify actions to respond collaboratively to the challenges and opportunities arising from advancing educational technology.
Passionate about collaborative learning, intercultural exchanges and educational technology? If you are secondary, vocational or high school teacher from one of the 51 ASEM partner countries, apply to participate in the latest ASEF Classroom Network (ASEF ClassNet) Conference!
Theme
The 13th ASEF ClassNet Conference on the theme, "Theory Meets Practice: Teacher Training in the Digital Era" will be held on 8–11 September 2017 in Zug, Switzerland, in conjunction with the Research Conference by the ASEM Education and Research Hub for Lifelong Learning (ASEM LLL Hub)and the World Education Leadership Symposium by the Institute for the Management and Economics of Education (IBB), University of Teacher Education Zug (PH Zug).
Benefits
Teacher-participants will benefit from:
Expert talks and panel discussions on teacher training and its relationship with technology;
Practical workshops and training sessions for actively using technology in education;
Case studies of the most outstanding ASEF Online Collaborations completed over the last year;
Presentation of the results of an ASEF ClassNet-wide survey on technology in education.
The Conference offers you a platform to:
share research and innovative teaching approaches, and be inspired by educators from across Asia and Europe
go back to school and learn about the Swiss education system
create connections in-person with the ASEF Classroom Network and ASEM LLL Hub community and possibly kick-start an online involvement with hundreds of principals, teachers and educators from the 51 Asian and European countries
reflect, and give feedback on the theories underlying teacher professionalisation and e-learning
contribute to the shaping of educational practices across Asia and Europe
meet loc
Cost
No participation fee. The organisers will cover local transportation, accommodation and meals for the duration of the conference. Travel subsidy request may be considered on a case-by-case basis.
Eligibility
A secondary, vocational or high school teacher or educator
Proficient English skills (oral and written)
Basic knowledge of E-learning and a keen interest in expanding it
Passion for sharing, exchanging information and good practices in education
Desire to cooperate with schools in Asia and Europe in an Online Collaboration
Citizen of any of the 51 Asia-Europe Meeting (ASEM) partner countries
Application
Complete the online application form.
Do you have burning questions? Roll over to the Frequently Asked Questions (FAQ).
For more information, visit 13th ASEF Classroom Network Conference.