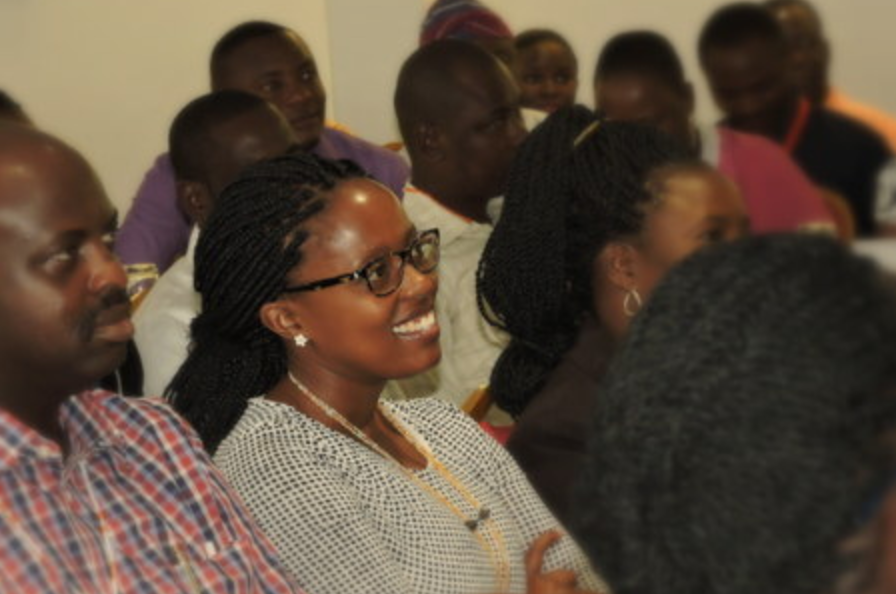 MasterCard Foundation Microfinance Scholars Program 2017
Deadline: July 15, 2017
Applications are open for the MasterCard Foundation Microfinance Scholars Program 2017. The MasterCard Foundation in collaboration with the School of African Microfinance is offering scholarship opportunities to outstanding individuals active in financial inclusion to attend SAM 2017.
The School of African Microfinance (SAM) is an annual two-week training designed to expand the collective capabilities of institutions by building individual knowledge and skills to achieve strategic goals; to achieve High Performance that creates sustainable value. The SAM training, with up to 14 courses to choose from, is singularly focused on delivering the knowledge, skills and capabilities that ensure institutions have market-focused strategies; execute flawlessly – delivering appropriate products and services; and have the culture, structure and talent to perform.
SAM brings together more than 100 middle level and senior microfinance managers, consultants, central bankers, micro-bankers from MFIs, banks, cooperatives & credit unions, donors & program staff with a desire to perform at a higher level. Participants come from more than 20 different countries,but mainly East and Southern Africa, English speaking West Africa and the Middle East & North Africa (MENA) region. This makes for unrivalled interaction both in and out of class.
Eligibility

Individuals from Africa who wish to apply to be considered for a scholarship, should demonstrate a passion to make greater impact. In addition, candidates should meet the following eligibility criteria:
Be in management and/or leadership levels in microfinance institutions or banks with more than seven years industry experience.
Microfinance Consultants who have in the past provided implementation support financial institutions and are keen to increase their overall technical skills base.
Individuals from the financial institutions that apply different models in their service delivery e.g. savings and credit cooperatives.
Past scholars are not eligible to apply.
How to Apply
All interested and eligible individuals should send their Curriculum Vitae and duly completed SAM Application Form to [email protected] with a copy to [email protected] before 15th July 2017 for consideration.
For more information, visit SAM 2017.