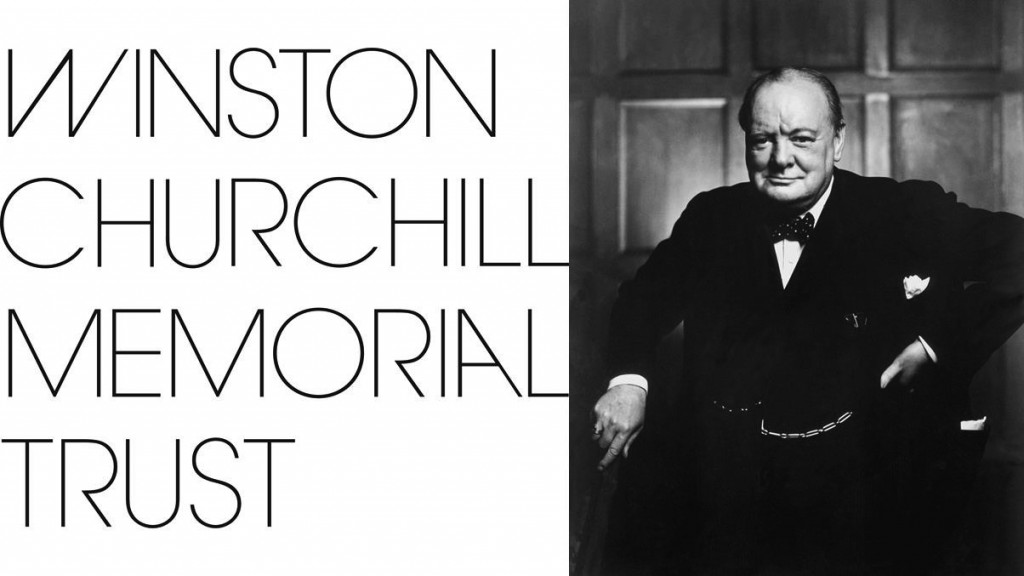 Winston Churchill Memorial Trust Fellowships 2018
Deadline: September 19, 2017
Applications are now open for the 2018 Winston Churchill Memorial Trust Fellowships, which include a strand for Designers in partnership with the British Council. Since 2015, the British Council's Architecture Design Fashion team has been collaborating with the Winston Churchill Memorial Trust on a Design strand of their travel fellowships. The category now also includes Craft, and the fellowships will be awarded for projects that add to international collaboration and understanding, and also bring back knowledge and best practice for the benefit of others in the UK. British designers working across all fields of practice are encouraged to apply.
Following the completion of their fellowships, successful applicants will be able to apply for a follow-up grant from the British Council's Architecture Design Fashion team to help with events, exhibitions and further international collaboration to further the outcomes of their Churchill Fellowship.
Categories
Every year they invite applications from across a range of different areas of research, or categories. A number of the categories are delivered in partnership with organisations who are experts in the funded area. These partnerships usually run for three years and offer Fellows opportunities to share their findings, and exchange ideas and best practice with relevant networks of professionals. Explore categories here.
Benefits
The experience is a journey of personal transformation. You will
be more effective at work, having been reinvigorated by your Fellowship;
return with new knowledge and ideas to share with your organisation or employer;
inspire others to achieve more by acting as a role model;
train others and enable them to develop further through your personal example.
Eligibility
Fellows come from all over the UK and from many different backgrounds. They should be passionate about what they do and keen to share their passion to inspire others.
Applicants should be

a UK Citizen and have a British passport when applying;
resident in the UK;
18 years old or over when you apply – or turn 18 by the end of the year;

Applicants must demonstrate that their project will bring real benefit to others in their community, profession and in the UK as a whole.
Application
Complete the online application. If you would prefer to fill out a paper application form, please request one by contacting our office on 020 7799 1660. Apply before 5pm on September 19, 2017.
For more information, see full project guidelines or visit Winston Churchill Fellowships.