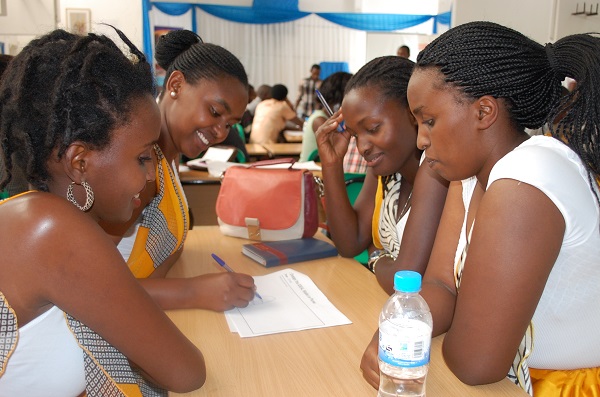 Wilton Park South Africa Seminar 2017 (Fully Funded)
Deadline: July 30, 2017
The Association of Commonwealth Universities (ACU) is partnering with Wilton Park, the UK Department for International Development, National Research Foundation (South Africa), and the University of Pretoria to stage a high level international seminar. Delegates will include leading practitioners, policymakers and donor agencies. The Association of Commonwealth Universities recognises the huge demands now being placed on higher education to produce graduates capable of meeting the requirements of employment. They also recognise that universities throughout the Commonwealth are producing much good practice in the field, which they believe deserves exposure to a wider audience.
The seminar will run from Monday 13 – Wednesday 15, November 2017 in Pretoria, South Africa. Results from the seminar will be circulated to the full ACU membership and may be presented at the 20th Conference of Commonwealth Education Ministers (20CCEM) in Fiji in February 2018. The seminar will convene 50 delegates, and is invitation-only.
Cost
The seminar is fully funded. It covers travel, accommodation, and conference attendance costs;
Attendance grants will also be subject to an individual's ability to gain South African visas, for which a letter of support will be provided by the conference organisers.
Eligibility
Open to staff at Association of Commonwealth Universities member institutions;
Participants should either be leading strategic change in this area (most likely at senior management level) or have introduced novel practices capable of being shared with universities throughout the Commonwealth.
They are particularly seeking participants who are able to speak or otherwise contribute to discussions in the following areas:

The role of employability in higher education curriculum and pedagogy
Interpreting the needs of employers
Learning to Learn – examples of effective innovation
The role of government and other enablers in higher education
The role of technology in developing employability skills
Each of these issues corresponds to a specific session at the conference, further details of which can be found in the conference programme.
Nomination
Access the nomination form here. Please also include a letter of support from a senior leader at your institution.
Participants should be willing to give a presentation in one or more of the above areas if invited, take part in remote discussions on the conference theme in the months prior to and after the event, and be free and able to attend the full conference.
For more information, visit Wilton Park South Africa Seminar.