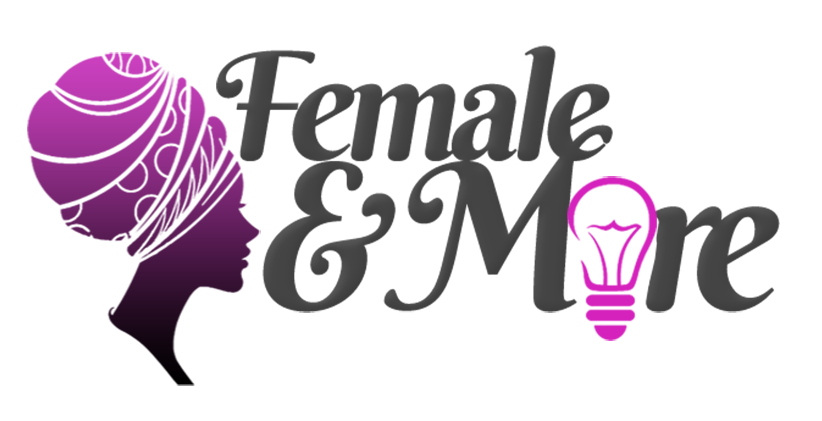 Female And More Mentors Bootcamp 2017 – Abuja, Nigeria (fully-funded)
Deadline: August 19, 2017
The Youngstars Foundation is now accepting applications for the Female and More Mentors Bootcamp taking place August 31st to September 1st, 2017 in Abuja, Nigeria. Female And More is a self-esteem program for young Nigerian women organized by Youngstars Foundation in partnership with the World Movement for Democracy, USA.
Are you a confident young female? Do you want to mentor and guide other young females to overcome low self-esteem? Do you want to see more of emboldened young females in our society? If yes, here is your chance to join 100 emboldened females who will mentor 3,000 young females to complete a 30 days self-esteem challenge.
About the Programme
Female And More is designed to raise the self-esteem and aspirations of thousands of young females in Nigeria and Africa at large. Using the step down model, annually 150 Female Enablers (FEs) shall be trained to inspire 5,000 secondary school girls and female undergraduates to complete Female And More 30 days Self Esteem Curriculum.
Each of the Female Enablers after the training shall adopt a school or campus where they shall work with an estimated 50 young females for 4 weeks. Each of the girls participating in the 30 days challenge shall receive a free copy of the Self Esteem curriculum as part of their toolkit. After the 30 days self esteem journey, participants will be encouraged to embark on a 90 days challenge to do a project to demonstrate a rise in their self esteem.
This programme is premised on the fact that no meaningful development is possible without women. Nigeria needs more emboldened young women, who can aspire greatly, unleash their potentials and contribute massively to national development. So if you like to join their effort to raise more emboldened young women in Nigeria, sign up today to participate in the 2-day Female And More Mentors Bootcamp.
Your Role as a Female Enabler / Volunteer
You will attend our 2 days train the trainers program in Abuja from  August 31st to September 1st, 2017.
After the training, you shall adopt a school and get 30-50 young females to participate in the program.
Each week, you shall visit the school and interact with the participant for 40minutes to share experiences and guide them through their journeys.
After the 30 days challenge, you shall work with any of your participants to complete their 90 days self esteem booster activity as their mentor!
Cost and benefits
Accommodation and road transport support is provided for participants from outside Abuja.
Personal self-esteem booster and development
Empowering the next generation of female leaders and change makers of Nigeria
Networking with like-minded emboldened females
Certificate of Participation after the 30 days challenge
Visibility and social media profiling of our Female Enablers
Opportunity to participate in a regional African event in 2018!
Win an all expense paid trip to an African country!
Eligibility
Open to young girls and women aged 15-30 years resident in Nigeria.
Applicants should have a desire to mentor and guide other young females to overcome low self-esteem
Application
Click here to sign up for the programme.
For Partnership and other details, click www.youngstarsfoundation.org/fem, call +234 7035535876 or email [email protected]
For more information, visit Female And More Mentors Bootcamp.