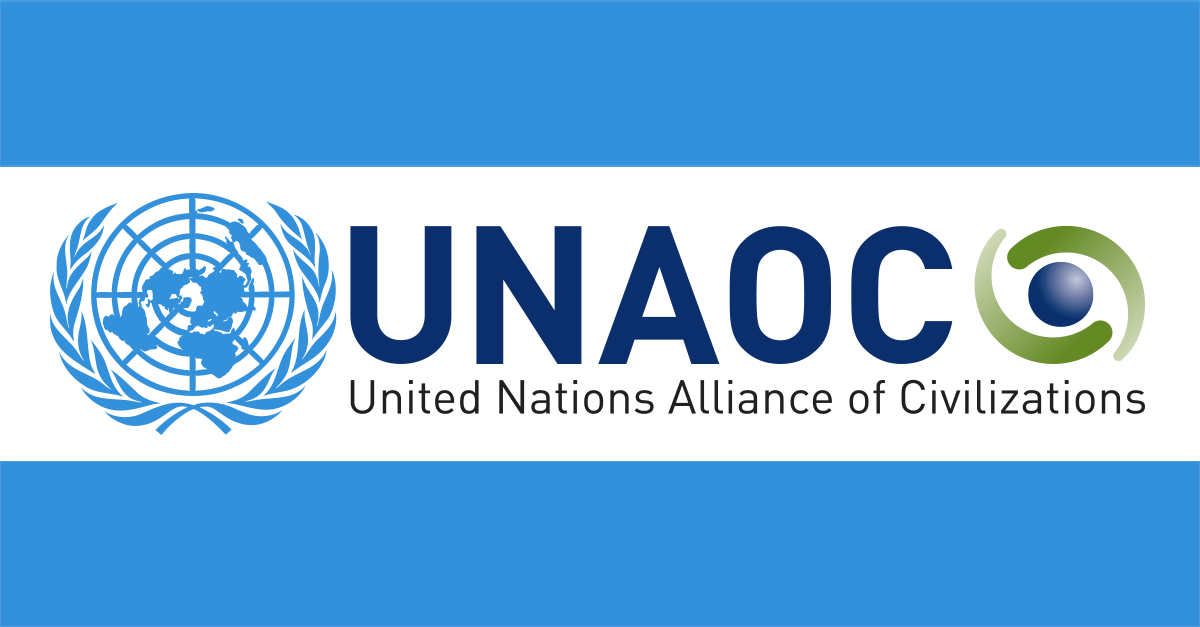 UNAOC Community Engagement Internship in New York, USA (Stipend Available)
Deadline: September 4, 2017
The United Nations Alliance of Civilizations (UNAOC) is looking for a Community Engagement Intern to provide support the overall community engagement efforts at their office in New York, United States. If you are a young graduate with relevant experience in community management, then this is for you.
UNAOC is an initiative of the Secretary-General of the United Nations that responds to a broad consensus across nations, cultures and religions that all societies are interdependent, bound together in their development and security, and in their environmental, economic and financial well-being. The Alliance seeks to forge collective political will and to mobilize concerted action at the institutional and civil society levels to overcome the prejudice, misperceptions and polarization that militate against such a consensus. The Alliance contributes to a global movement that rejects violent extremism.
UNAOC's Secretariat is based in New York, NY. UNAOC is funded by multiple donors and supported by UNOPS.
Internship Details
Job category: Communications, Partnerships
Vacancy code: VA/2017/B5004/12918
Department/office: ECR, NYSC, UNDG portfolio
Duty station: New York, United States of America
Contract type: Intern
Duration: 6 months
This internship is not designed to lead to a staff position with UNOPS. Therefore, there should be no expectation of employment at the end of the internship.
Cost and Benefits
Interns may be eligible for a monthly stipend  from UNOPS provided that they do not receive funds from other institutions. Further, UNOPS may provide a one time travel lumpsum of 500 USD.
However, they must make their own arrangements for accommodation, travel and necessary visa arrangements.
Responsibilities
Provide support to overall Community engagement efforts:

Manage and maintain the "Intercultural Leaders" website, a knowledge-exchange digital platform comprised of UNAOC alumni and mentors
Manage and expand the membership of the platform by overseeing all user registrations, following up on user invitations, and ensuring that new user profiles are created
Periodically select featured members from a pool of existing users by carefully reviewing their participation and engagement on the platform
Research and identify potential mentors if needed
Ensure that needs posted by members of Intercultural Leaders are met, including contacting parties involved, ensuring timely delivery of services, following-up on the status of projects, and compiling evaluation forms after deliverables have been met
Provide monitoring and evaluation of the support received through the platform
Research and share opportunities (seminars/conferences/training/grants) that may be of interest to the members
Ensure a more engaging conversation among members and monitor opportunities of collaboration
Encourage more members to post offers and/or requests for help
Execute communication and outreach campaigns to ensure greater use of the platform
Organize IL presentations (webinars, training, Skype calls) when needed

Communications:

Manage Intercultural Leaders Facebook Group and social media content
Provide content for UNAOC reports/newsletters, etc. related to UNAOC members
Create communication materials when needed

Site maintenance:

Liaise with web development team for technical support
Identify opportunities to improve user experience
Identify bugs and report bugs to the technical team
Ensure that the platform is up and running perfectly, with minimal to zero downtime

 Reporting:

Provide monthly updates on overall user satisfaction; generate quarterly statistics report; compile events and activities of IL members

Contribute, when needed, to the overall implementation of the Intercultural Innovation Award
Eligibility
Have a Bachelor's Degree, graduated within three years prior to the application date of the internship is required.
Relevant experience in community management, particularly in a digital social environment similar to Intercultural Leaders
Experience with WordPress content managing system is necessary
Ability to work independently on a number of separate, simultaneous tasks
Excellent attention to detail
Outstanding communications and networking skills
Strong interpersonal and interpersonal skills
Full command of Microsoft Office suite of products
Plugged into the social media landscape
A good understanding of the UN system and commitment to the UN mission
Be Fluent in English and knowledge of another UN language(s) a plus.
Additional Consideration
Please note that the closing date is midnight Copenhagen time
Applications received after the closing date will not be considered.
Only those candidates that are short-listed for interviews will be notified.
Qualified female candidates are strongly encouraged to apply.
The incumbent is responsible to abide by security policies, administrative instructions, plans and procedures of the UN Security Management System and that of UNOPS.
It is the policy of UNOPS to conduct background checks on all potential recruits/interns.
Applications to vacancies must be received before midnight Copenhagen time (CET) on the closing date of the announcement.
Application
Complete the online application for this vacancy.
Resources: See tips on How to prepare for competency based interviews here and here:
For more information, visit UNAOC Community Engagement Internship.