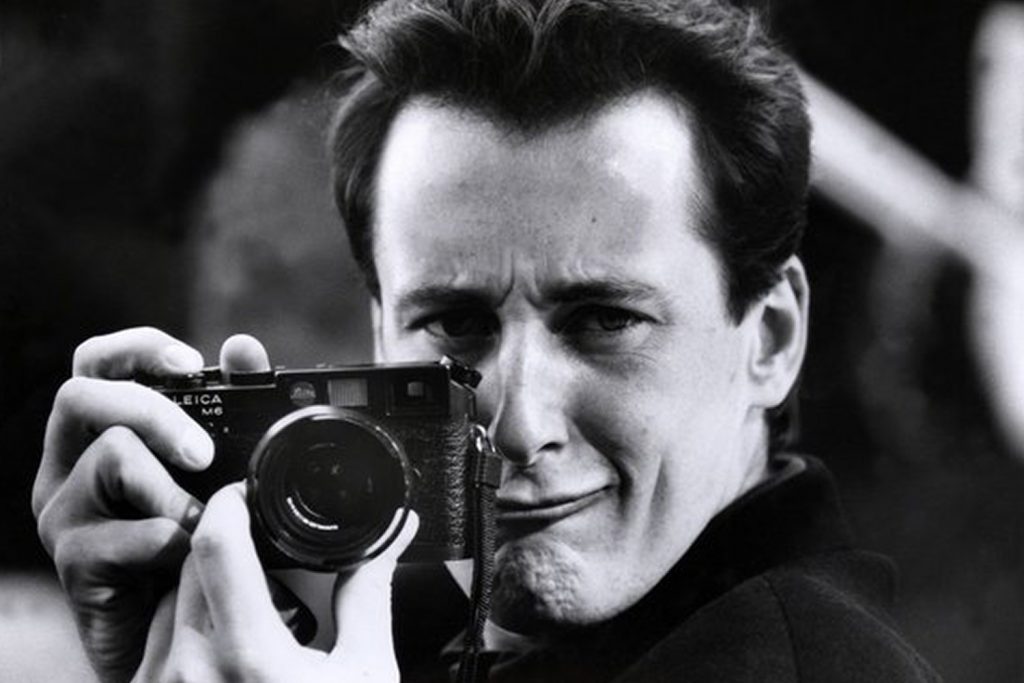 Apply for the Ian Parry Scholarship for Young Photgraphers 2017
Deadline: September 1, 2017
The Ian Parry Scholarship is an international photographic competition for young photographers who are either attending a full-time photographic course or are under 24. The contest is in honour of Ian Parry, a photojournalist who died while on assignment for the Sunday Times during the Romanian revolution in 1989. He was just 24 years of age. Aidan Sullivan, then picture editor, and Ian's friends and family created the Ian Parry Scholarship in order to build something positive for such a tragic death.
This years Ian Parry Scholarship is divided into two categories: The Award for Achievement and The Award for Potential.
Benefits
The Main Sponsor, The Incite Project, will add work from the winners to their prestigious collection and invite them to visit the collection for a private tour;
Each winner will receive $3,500

towards their chosen project;

Mentorship Programme:

 The winner of the Award for Potential will receive a year-long personal Mentorship. This year's Mentor is the highly respected Photographer and former Ian Parry winner – Simon Roberts;

Canon,

will provide equipment to the winners;

World Press Photo

, automatically accepts the winner of the Achievement Award into its final list of nominees for the Joop Swart Masterclass in Amsterdam.
Eligibility
Open to photographers from any country who are under 24 years old or younger.
Application
To enter, apply here
The following are required for a complete application:

A covering letter including your name, date of birth, permanent address, personal email address, personal telephone number, and if applicable, college, course title and course tutor;
A detailed project proposal

of your proposed project. It should be noted that this written section is considered extremely important. The judges will need to be impressed by your ability to produce a convincing project proposal as well as your photography skills;

A brief project synopsis

(Please follow the instructions on our submit form carefully);

A portfolio

of 12 (low resolution) photographs, either a photo essay or individual photos;

Captions

for each image as a word document.
For more information, visit Ian Parry Scholarship.