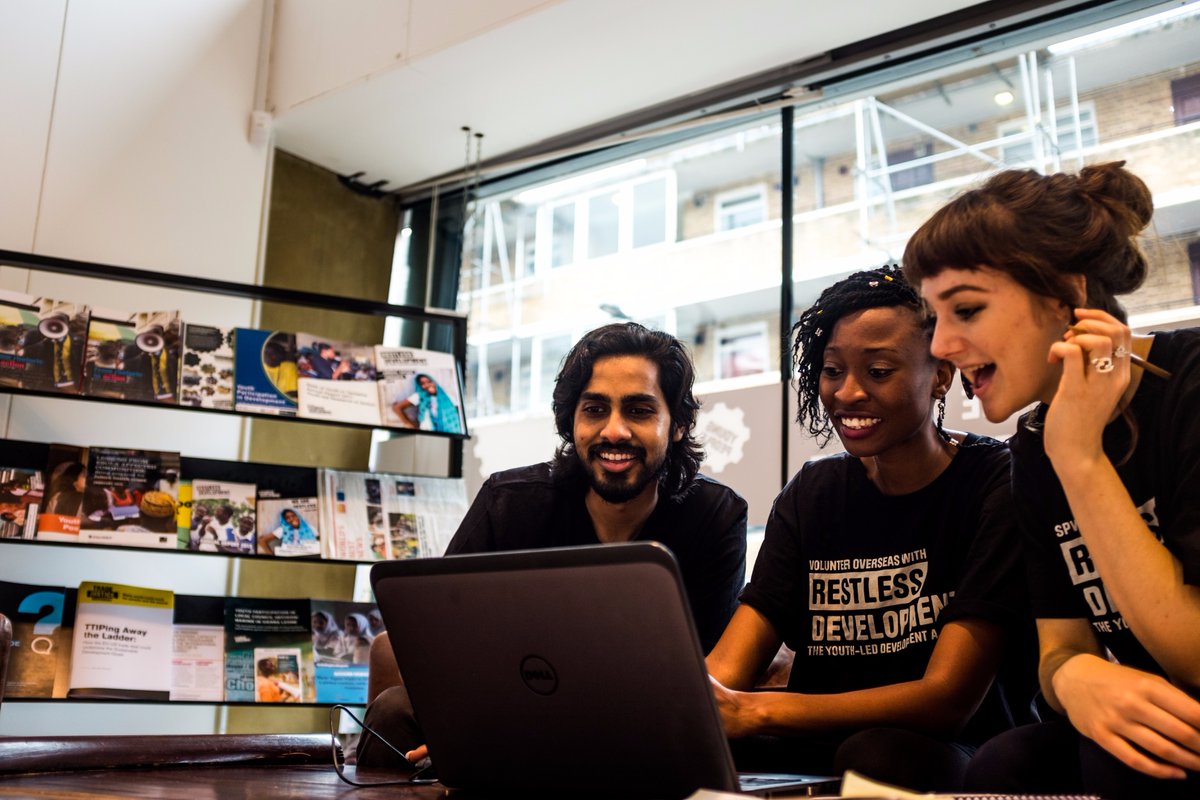 Restless Development seeks Monitoring, Evaluation and Learning (MEL) Manager – London, Waterloo
Deadline: September 4, 2017
Restless Development is looking for a Monitoring, Evaluation and Learning (MEL) Manager to be part of the Programme Support Team, which sits within Restless Development's International Programmes unit. In that unit, this role will work alongside our global Programme Quality function and Programme Funding Team, supporting delivery of strategic global processes and systems to measure the impact of our work both through delivery of the International Citizenship Service (ICS) Programme and beyond, across wider global programmes.
Job Details
Salary: £32,623 per annum
Start date: Early-mid September 2017
Visa requirements: Must have the right to work in the UK
Location: London, Waterloo
The Programme Support Team works to support seven hubs in the implementation and quality of the DFID-funded ICS Programme and wider volunteer-led programmes. As part of a VSO led consortium we run ICS programmes across 6 of our global hubs, providing structured opportunities for thousands of young people from the UK and global South to work together to address some of the world's most pressing issues on the ground while developing a generation of active, global citizens. Working closely with both Global Hub and UK teams, the Programme Support Team lead the global vision of ICS and drive high quality delivery of the programme through strong support and coordination.
The Monitoring Evaluation and Learning (MEL) Manager plays an integral role in the Programme Support Team; driving quality, accountability and learning through all of our work.
Eligibility
The ideal candidate will have experience in monitoring and reporting including managing reporting processes, using monitoring systems to analyse and share data, ensuring accuracy and quality of data and reporting on the performance of delivery units and supporting initiatives to drive performance and quality and ensure compliance to MEL standards.
They will also have experience in evaluation and learning, including evaluating programmes and sharing learnings, as well as in volunteer management and volunteer support and welfare.
The individual should be driven, passionate and have demonstrable interest in the areas of youth-led international development, advocacy and youth engagement.
Application
For more information, visit Restless Development.