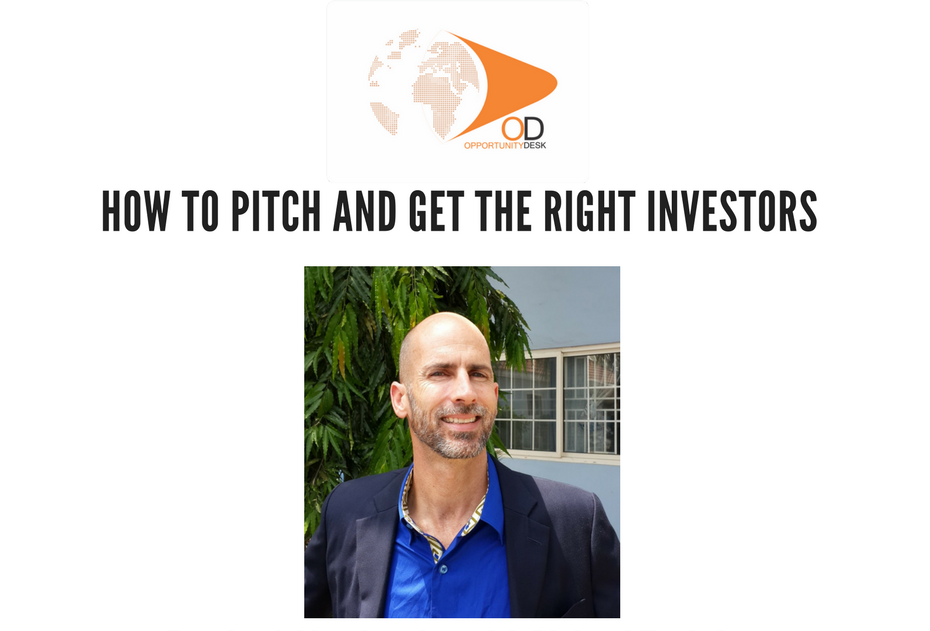 OD Facebook Live with Richard Tanksley on "How to Pitch and Get the Right Investors"
Opportunity Desk (OD) is very delighted to have Richard Tanksley accept to host a Facebook Live session with us. This Thursday at 12pm EST, we will host our second #ODLive with Richard on the topic: "How to pitch and get the right investors." The #ODLive monthly series is part of our efforts to empower our users with the right knowledge and tips they need to grow and succeed in their businesses, projects and applications for global opportunities.
Event Details
Topic: How to Pitch and Get the Right Investors
Date: Thursday, August 31, 2017
Time: 12:00pm EST or 5:00pm GMT
Venue: Opportunity Desk – facebook.com/opportunitydesk (LIKE and FOLLOW).
_________________________________________
MEET RICHARD TANKSLEY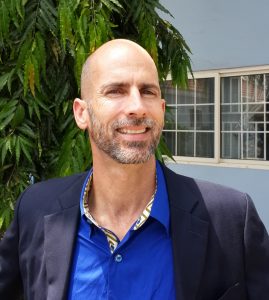 Rich Tanksley is the Senior Vice President of Special Projects for the Nigerian/American consulting firm NeuBridges. He has helped start and run a 3D printing and entrepreneurship training program for a corporate client in Lagos. He recently brokered a seed round of funding for the first additive manufacturing startup in Africa. He is also an official brand ambassador and former CEO of Pulse Nigeria. Rich has been in the tech startup space in West Africa for 6 years, having started, advised or been involved in more than 2 dozen startups.
He ran Meltwater Entrepreneurial School of Technology in Ghana for 3 years as senior faculty and helped get funding for more than 10 software startups. He was also the Africa director for Seedstars and helped SimplePay, a Nigerian fin-tech startup get a series A round of funding. Prior to Africa, Rich helped start and grow companies on 4 continents.
Rich is from the United States and holds a degree in Journalism from the University of New Mexico. In his free time he likes to run, practice martial arts, cook, and eat. He has also been in 7 Nollywood movies and plays Josef in the TV show Husbands of Lagos, now in its 4th season and showing in almost every country in Africa, in France and in the UK.
__________________________________________
Opportunity Desk is an online platform that bridges the gap to education by sharing information on relevant learning and growth opportunities for disadvantaged youth around the world. These opportunities help to facilitate young people's efforts in exchanging ideas and preparing themselves for the future.
You don't want to miss this. Save the date! #ODRocks #ODLive