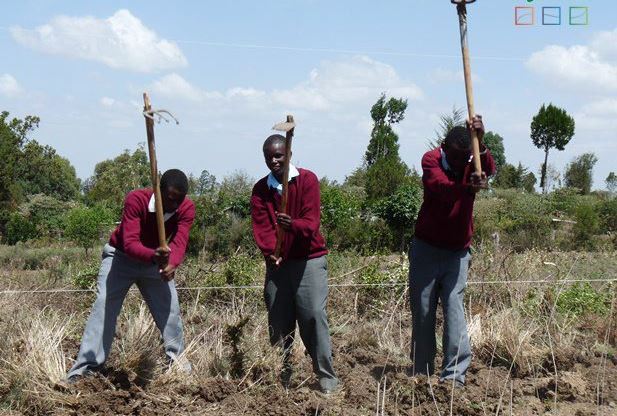 Apply for the Water Air Food (WAF) Awards 2017
Deadline: September 30, 2017
The call for the 5th edition of the Water Air Food (WAF) Awards is open. The award aims to acknowledge and promote individuals and organisations all over the world that implement sustainable projects to secure water, clean air and food, and empower local communities. WAFA believes that clean water and air and healthy food are every person's birthright and that together, we can all make that a reality. They work to identify innovative visionaries, from around the world, who are creating proven breakthrough solutions. They call them Exceptional Pioneers.
There are exceptional pioneers in the areas of food, air and water – and they can be found all over the globe, from urban jungle to rural tundra. WAFA is interested in hearing from or about everyone. They want to bring them into the limelight of public awareness, so that more opportunities will be available to them; they need to be recognized and celebrated for all the fantastic deeds they're doing for our world.
Award
The elected winners will receive the following:
Certifications
WAF Awards trophy
A monetary prize, and
Exposure on WAFA media platforms, and in documentary productions.
Eligibility
Open to individuals, groups and organisations anywhere in the world developing solutions that bring water, food and clean air to those in need;
Applicants should have at least 2 years of proven results and success in bringing relevant change.
Selection Criteria
Applicants and their work will be selected based on the following:
Innovation: Is this a fresh approach to solving the problem?
Innovation: Is this a fresh approach to solving the problem?
Sustainability: Can the project stand on its own, over time?
Empowerment: Are local people actively involved in every part of the initiative?
Scalable: What is the potential for growth?
Impact: Exactly what difference is it making? And to whom?
Replicability: Can this initiative be a model for other places?
Application
To apply, download the application form, fill it in, and send it to [email protected] before September 30, 2017.
For more information, visit Water Air Food Awards.