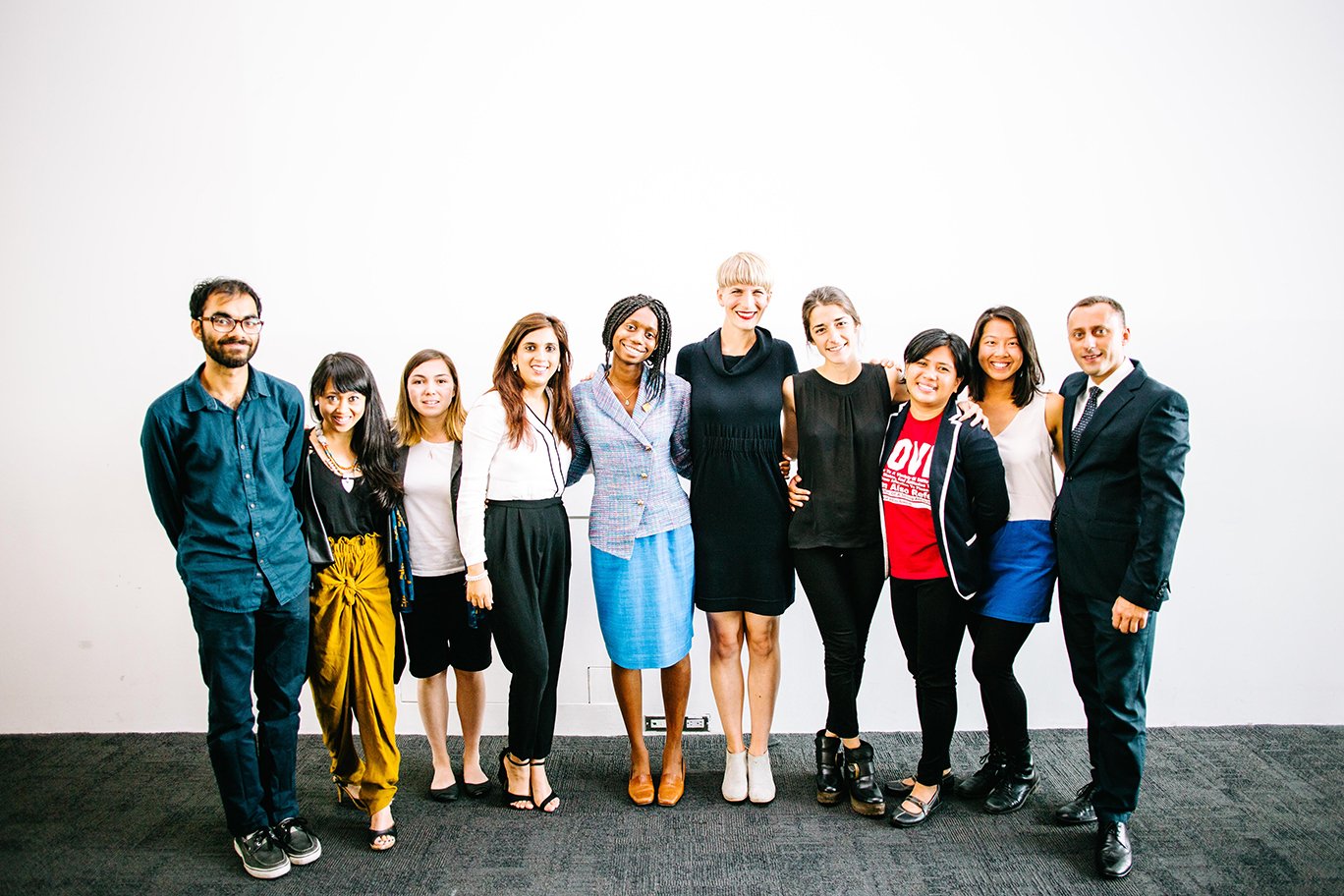 Inspirit Foundation ChangeUp Grants 2017 ($10,000 for Project Costs)
Deadline: September 25, 2017
Submit proposals for the second round of the ChangeUp grants by Inspirit Foundation. The ChangeUp Grants create opportunities for young people to initiate creative solutions-focused projects that address issues of discrimination and prejudice in their local communities. The one-time grants are for projects that implement creative strategies to open minds and shift attitudes that perpetuate prejudice and exclusion based on ethnicity, race or religion. Through the grants, Inspirit Foundation is particularly interested in supporting the development of effective, connected and influential young change leaders.
The Inspirit Foundation is committed to creating an inclusive and pluralistic society. They believe in the inherent beauty and strength of each individual's diversity. This includes – but is not limited to – a wide swath of characteristics and social locations such as religion, race, gender, economic status, and ability. They envision a more inclusive and pluralist Canada where differences are valued and engaged, and everyone has an equal opportunity to thrive both socially and economically.
Grant
$10,000 grant toward eligible project costs.
Eligibility
ChangeUp Grants fund projects that:
Are developed and led by young people between the ages of 18-34 who have personal experience with issues and communities being addressed in the project;
Engage local issues and stakeholders;
Open minds and shift attitudes that perpetuate prejudice and exclusion based on ethnic, cultural or religious difference;
Occur within a 12-month period;
Take place in Canada.
Application
Review the ChangeUp guidelines and ChangeUp FAQs before applying;
If you are unsure about whether your project fits, you are welcome to contact organizers;
Access the online application form;
You can save your application at any time.
Application Deadline is September 25, 2017 at 5:00 PM EST
For more information, visit ChangeUp Grants.