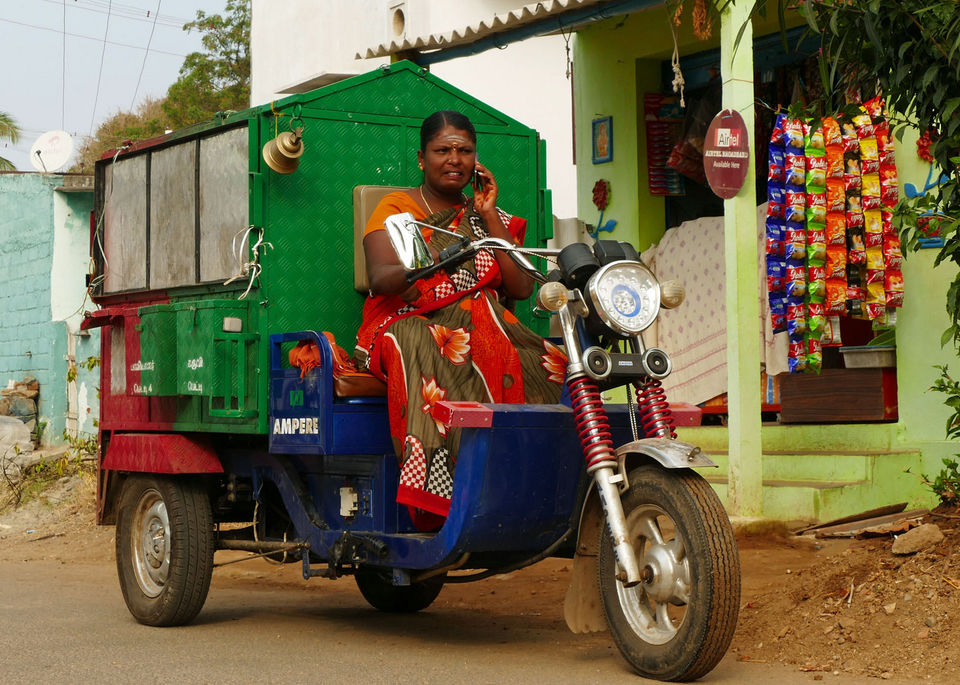 Apply for the Ashden International Awards 2018 (Award of up to £20,000)
Deadline: November 7, 2017
Applications are open for the Ashden International Awards 2018. This is an opportunity to be recognized as a sustainable energy leader. The award aims to encourage the growth of sustainable energy to tackle climate change and bring social and economic benefits to millions. Ashden believes that sustainable energy can have a transformative impact on individual lives and worldwide. As well as being essential to tackling climate change, it also improves health and well-being, increases education opportunities and boosts local economies.
The Ashden Awards were established by Sarah Butler-Sloss in 2001. Sarah is a philanthropist who had been supporting a range of environmental initiatives since the 1990's through the Ashden Trust. Having seen for herself the impact of clean energy technologies on off-grid communities in Africa, and frustrated by the lack of attention being given to their potential to transform lives, she seized the opportunity to make the first Ashden Awards to four African clean energy pioneers at the 2001 Whitley Awards ceremony.
By 2003 the Ashden Awards were established as a stand-alone ceremony and the UK awards had been added. Since then 192 winners from across the world have lifted a coveted Ashden trophy.
Award
Award of up to £20,000;
Winners get national and international media exposure;
Receive tailored support to develop your work even further;
Media materials to help you tell your story.
Eligibility
Eligible work must fit into the following categories and also meets the key criteria:
Finance and business innovation for delivering sustainable energy: Organisations or enterprises accelerating access to sustainable energy through innovation;
Sustainable cities and buildings: Organisations working in the built environment to rapidly decarbonise towns and cities;
Sustainable transport and mobility: Innovative enterprises or programmes that are improving access to sustainable mobility services for those who currently have poor access;
Powering business: Enterprises or programmes which provide and/or use clean energy or energy efficiency in the provision of goods and services through business activities;
Energy access frontiers: Organisations improving energy access in areas where the market for sustainable energy products and services is underdeveloped and energy access penetration is low;
Sustainable energy and health: Organisations enabling the use of sustainable forms of energy to make a direct improvement to people's health or to support the provision of health services.
Application
New applicants can begin their application here.
For more information, visit Ashden International Awards.