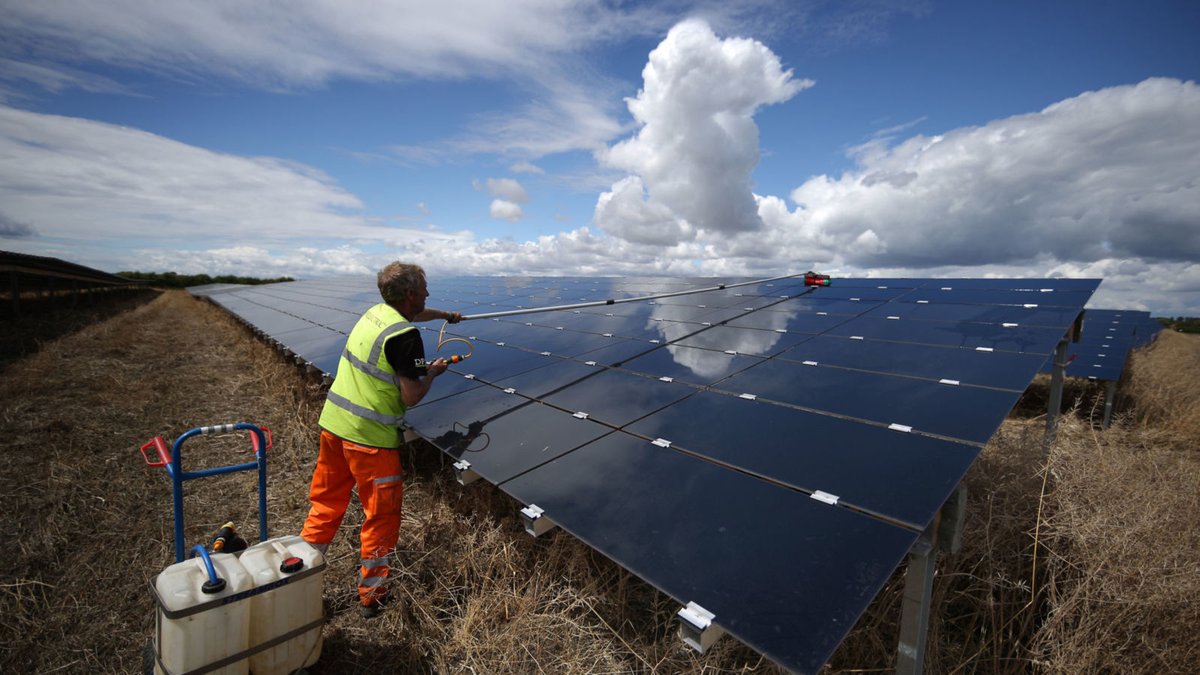 Doug Banks Renewable Energy Vision Scholarship, South Africa 2018
Deadline: September 29, 2017
Applications for The Doug Banks Renewable Energy Vision Scholarship is available to all who desire to make a difference to Africa's energy needs through Renewables. The aim of the scholarship is to attract, identify and mentor bright, capable young people who both want to study further in Renewable Energy; and have a desire to solve the challenges of Africa's future energy needs.
The Doug Banks Renewable Energy Vision is a South African initiative aimed at building intellectual capital in the field of Renewable Energy. This initiative is set on finding undergraduate and graduate students, preferably from an engineering, scientific or technical background who are willing and able to carry forward Doug's passion and vision.
Benefits
A two-year Scholarship is available to study towards a Masters degree in Renewable Energy Studies at a South African University, commencing in 2018.
Financial support, as well as mentorship, will be provided.
Eligibility
Only South African citizens or permanent residents may apply.
It is open to both undergraduate and graduate students who are seeking to study Masters in the field of renewable energy in a South African Country.
Applicant should be passionate about making a difference to the African continent.
Applicant should be fired up about addressing Energy Poverty and Energy Access.
Application
Begin your application online.
You will need to upload a CV.
For more information, visit Doug Banks Scholarship.