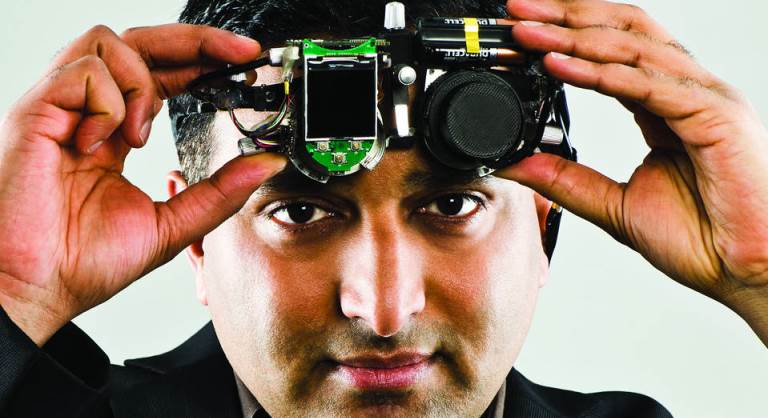 Lemelson-MIT Prize for Mid-Career Inventors 2018 ($500,000)
Deadline: November 30, 2017
Nominations are open to mid-career inventors for the Lemelson-MIT Prize 2018. The Lemelson-MIT Prize recognizes individuals who translate their ideas into inventions that improve the world. The prize is awarded to outstanding mid-career inventors, who have developed a patented product or process of significant value to society, which has been adopted for practical use, or has a high probability of being adopted.
Jerome H. Lemelson, one of U.S. history's most prolific inventors, and his wife Dorothy founded the Lemelson-MIT Program at the Massachusetts Institute of Technology in 1994. It is funded by The Lemelson Foundation and administered by MIT's School of Engineering. The objectives of the Lemelson-MIT Prize are to:
Recognize and reward America's outstanding mid-career inventors,
Celebrate individuals who enhance economic opportunity and community well-being through their inventive work and who have a global perspective,
Increase awareness and foster the work of inventors and the potential for commercialization and wider adoption of their inventions
Promote role models who can inspire young people to pursue creative lives and careers.
Benefits
$500,000 to be won.
Winners will be invited and encouraged to participate in Lemelson-MIT Program activities.
Eligibility
Candidates for the $500,000 Lemelson-MIT Prize must:
First, be nominated by a nominator.

Nominators are people with experience in engineering, science, medicine, academia, or business. Nominators may be inventors, venture capitalists, engineers, or other influential professionals.

Be U.S. citizens or permanent residents.
Be mid-career, which is defined as having received their bachelor's degree no more than twenty-five years ago.
Be the primary inventor of two or more granted U.S. patents, one of which is a product or process that has been commercialized or has potential or realized adoption.
Serve as an inspiration to young people, through their creativity, outreach or mentoring activities.
Candidates may be individuals or two collaborating inventors, and they must be nominated by one of their peers.
Application Process
Begin by nominating a candidate here.
There are three stages to the nomination process: Initial, First, and Final Submissions. Reviews are conducted between the Initial and First Submission stages to determine if your nomination will proceed.
For more information, visit Lemelson-MIT Prize.