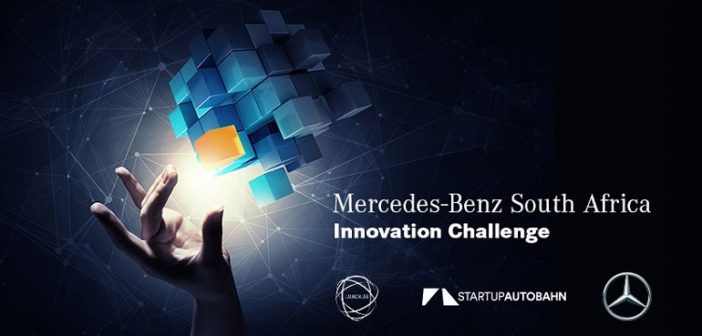 Mercedes-Benz South Africa Innovation Challenge 2017/18
Deadline: September 29, 2017
Apply for the Mercedes-Benz Challenge! Mercedes-Benz South Africa (MBSA), Stellenbosch University incubator the LaunchLab and Startup Autobahn have partnered to launch the Mercedes-Benz South Africa Innovation Challenge. The challenge is asking interested students and professionals, and existing startups, to pitch their innovative ideas around a set of challenges identified by Mercedes-Benz South Africa.
The challenge spans various topics – ranging from big data and machine learning for manufacturing, the digitisation of logistics and production, app-based solutions for the evaluation of the condition of pre-owned vehicles, and chatbot solutions for manufacturing learning.
Benefits
Successful participants from the first stream, stand the chance to win incubation support for their innovative ideas.
Successful participants from the second stream and existing startup companies share ZAR600,000 (US$45,000).
Successful participants get international exposure.
Successful participants also get the possibility to become a supplier for Mercedes-Benz South Africa's global parent company Daimler.
Eligibility
Applicants with ideas or products that are competitive and presents an attractive market opportunity which has the potential to attract investment are invited to apply.
Applicants with ideas or businesses with strong, committed, skilled founders (1-5 members) that are willing to accept and act on the advice provided by the LaunchLab are encouraged to apply.
South African students and professionals and existing startups who have innovative ideas are eligible to apply.
Application process
Make a 3 minute video pitching your idea and submit your video to the challenge website or via wetransfer.
The following should be in your video:

A brief summary of the business.
What is your customer's problem?
How do you solve it?
What is your progress so far?
What are your next steps?
Anything else that you want them to know?
For more information, visit Mercedes-Benz Challenge.