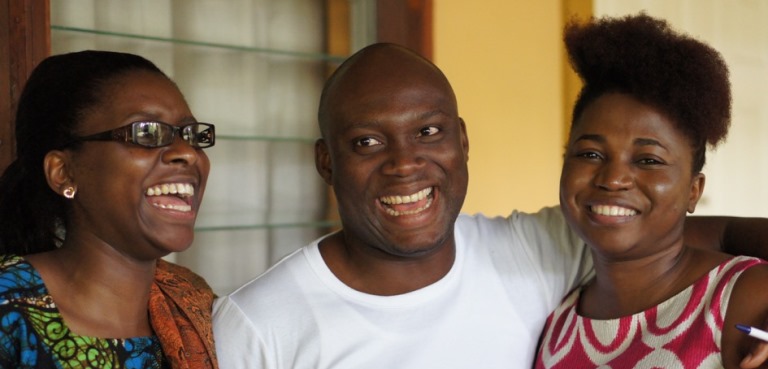 Next Generation Social Sciences in Africa Fellowship 2017/18 (Up to US$15,000 Stipend)
Deadline: November 17, 2017
Applications are currently open for the Next Generation Social Sciences in Africa: Doctoral Dissertation Completion Fellowship. The Social Science Research Council (SSRC) offers fellowships to support the completion of doctoral degrees and to promote next generation social science research in Ghana, Kenya, Nigeria, South Africa, Tanzania, and Uganda. The fellowships support dissertation research and encourage innovative research on peace, security, and development topics, moving the boundaries of scholarship and research by exploring concrete linkages between these themes.
The Social Science Research Council (SSRC) is an independent, international, nonprofit organization. It fosters innovative research, nurtures new generations of social scientists, deepens how inquiry is practiced within and across disciplines and mobilizes necessary knowledge on important public issues. This program also offers two workshops each year to help fellows develop and strengthen research questions, match research methods to questions, engage key literature in their fields, and produce research publications. The program is funded by Carnegie Corporation of New York.
Benefits
The fellowship provides a stipend of up to US$15,000.
The fellowship supports a one-year leave from teaching responsibilities.
Eligibility
All applicants must:
Be citizens of and reside in a sub-Saharan African country.
Hold a master's degree.
Be currently enrolled in a PhD program at an accredited university in Ghana, Kenya, Nigeria, South Africa, Tanzania, or Uganda.
Be in the final year of writing and have completed at least one dissertation chapter.
Be from any disciplines in the social sciences, including anthropology, economics, history, geography, political science, psychology, and sociology. Fellowships are also available to PhD candidates from related fields, such as law or even the humanities, provided that the applicant engages social science literature and uses social science methodologies.
Application
All applications must be submitted using the online application portal.
You will be required to provide two reference letters and your project proposal.
For more information, visit SSRC.