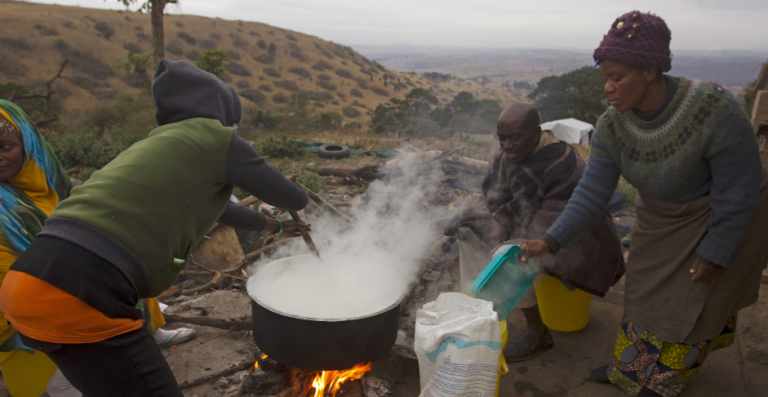 Thomas Reuters/UN Foundation Reporting Sustainable Development & Migration Programme 2017
Deadline: September 28, 2017
Are you a journalist in Johannesburg interested in covering SDGs? Then apply for this! The Reporting Sustainable Development & Migration Programme is an intensive two-day training programme aimed at providing journalists and journalism students with information, tools and strategies to understand the complex issues surrounding the SDGs. The workshops will enable about 120 journalists to be trained on how to report better on SDGs, especially in the context of migration.
In partnership with the United Nations Foundation, Thomson Reuters Foundation has been training journalists and communications professionals worldwide since 2015 to raise the level of conversation about the United Nations Sustainable Development Goals (SDGs), to great success. The Thomson Reuters Foundation is committed to fostering the highest standards of journalism worldwide. They believe that accurate, impartial and independent journalism leads to better-informed societies.
The programme aims to show how integral environment and sustainability issues are to political, economic and humanitarian news stories. It also raises the profile of international development projects that are often underreported but have the power to transform global living standards. The Johannesburg workshop will run from October 2-3, 2017.
Who Can Apply?
Journalists and journalism students, especially in Johannesburg are encouraged to apply.
Journalists who cover local communities, where the achievement of these new sustainability goals might really make an impact, as well as nationwide, will be very welcome.
Journalists with more experience and who have not covered this topic before, but who have a marked interest in starting to cover sustainable development can apply.
The organizers are not looking for applicants who are already experts in covering sustainable development and migration.
Application
Begin by filling the online application form.
You will need to include two published work samples (not necessarily related to sustainability and migration).
Include a brief statement on why you believe you should cover SDGs and be selected to attend the workshop, including details about when you started working in journalism.
For more information, please visit Reporting Sustainable Development Programme.