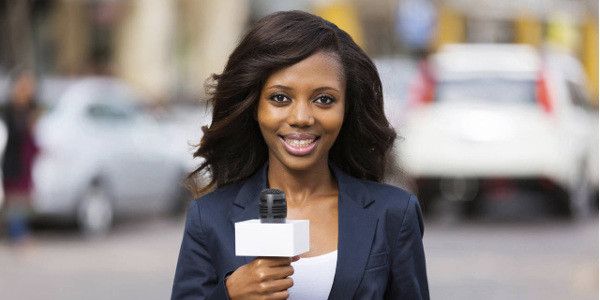 Women in News Africa Leadership Development Programme 2017/2018
Deadline: October 2, 2017
Are you a Senior Journalists or Editor working for the media? Apply now for the 2017/18 Women in News Africa Programme. The World Association of Newspaper and News Publishers (WAN-IFRA) seeks high potential media women for participation in its flagship leadership development programme. WIN works with media companies and their high potential female employees to overcome the gender gap in management and senior management positions.
The programme seeks to equip women media professionals in middle and senior management positions with the right skills, knowledge and attitudes to help advance their careers. WIN provides them the support networks they need to take on a greater leadership role within their organizations and works with their organizations to create environments for high potential women to succeed.
In-keeping with the technological developments, this year the WIN programme launches for the first time an Online Media Management Foundation Course in association with Frayintermedia, which makes learning about media management a lot more exciting with the potential of reaching more people. The successful applicants will be expected to volunteer time in the mentoring of up and coming journalists in their markets as a way of giving back something to the community. This is a requirement of the WIN programme so as to help build the staying power for young  female  journalists in the media while creating a community of support for the advancement of women.
Benefits
Successful applicants will benefit from the following:
Online Leadership and Media Management Training;
One-on-one Coaching support;
Peer Mentoring;
National and Regional Networking opportunities.
Eligibility
Open to Media women with a minimum of 2 years in a middle management position (editorial or a senior journalist);
Applicants should be from one of the following countries: Botswana, Kenya, Malawi, Rwanda, Somalia, Tanzania, Zambia, Zimbabwe.
Application
Interested applicants should download the application forms;
For applicants from Rwanda, Zambia, Botswana and Zimbabwe, please send your applications to [email protected] 
For applicants from Kenya, Tanzania and Malawi, please send your applications to [email protected]
For more information, visit Women in News Africa.