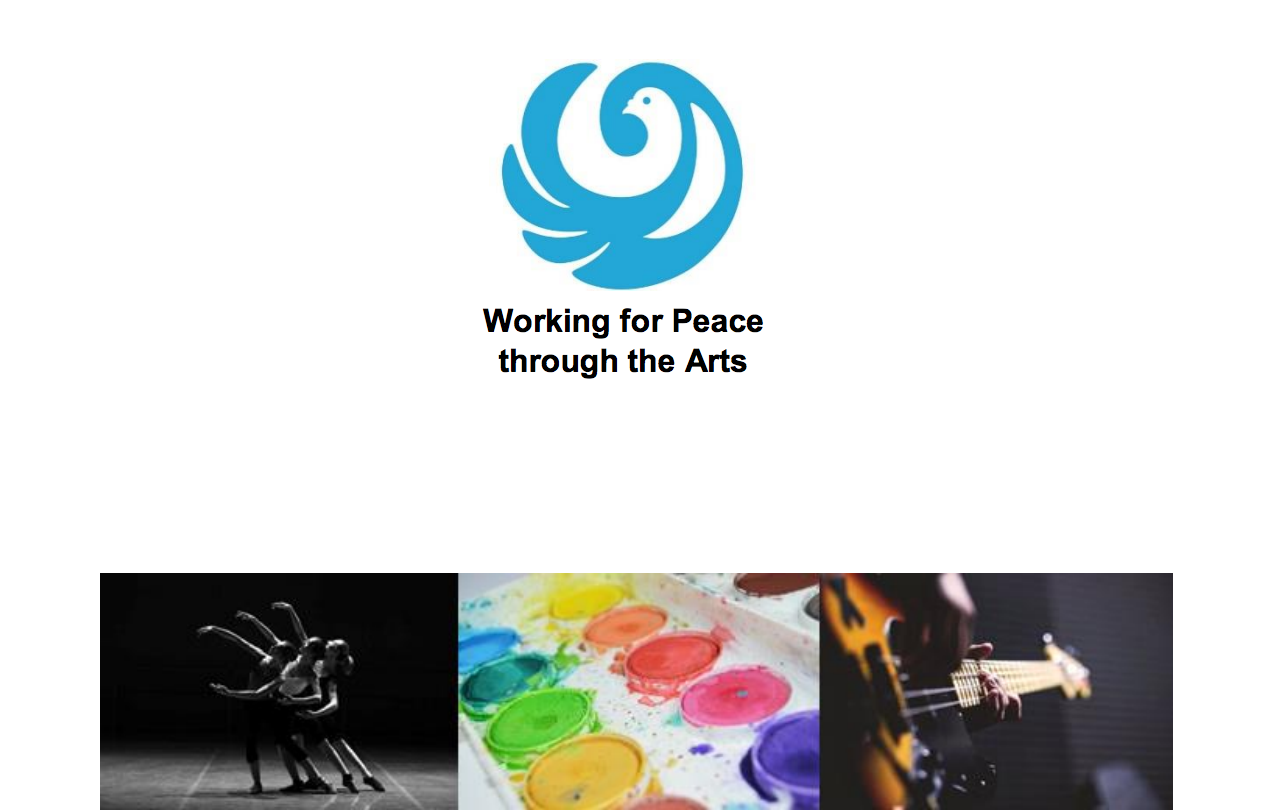 Graham F. Smith Peace Foundation Grants 2017 (For Australia)
Deadline: October 16, 2017
The Graham F. Smith Peace Foundation is now accepting applications for the 2017 Grant. Applications are invited from artists & community art organisations within Australia for art projects that address the aims of the Peace Foundation – promoting peace, social justice, and care for the environment.
The Graham F. Smith Peace Foundation is a grassroots non-profit organisation established in 1989 to promote peace through literature, music, performing arts, visual arts, craft, design, film, video, television, radio, community arts, Aboriginal arts and movable cultural heritage that relate to human rights, social justice and environmental sustainability.
Eligibility
Applications will be accepted from individuals and community organisations within Australia that propose art projects that can demonstrate:
compatibility with the Peace Foundation's vision – 'Working for Peace through the Arts',
Accord with one or more of the criteria listed above;

That funds will be used to support artists to create new work and may also
Have the potential to touch many people – not only preach to the converted;
The process of the project be equally as important as the outcome;
Include the possibility of working collaboratively with other individuals/groups/organisations;
Include an education component;
Involve a process of documentation.
Selection Criteria
The Foundation supports arts projects that focus on areas including:
Promote or educate the public on peace and justice at family, community and international level;
Promote and educate the public on the reduction of injustice, racial tension, oppression and discrimination;
Increase the understanding and cooperation between political, racial and ethnic groups;
Support the rights of indigenous peoples to economic self-determination;
Promote and educate the public on the care of the environment;
Support oppressed people to control the environment for their daily needs;
Promote and educate the public on ecological sustainable development.
How to Apply
Applications must include the following:
One-page description of the project including a draft timeline.
One-page description of how the project is compatible with the Peace Foundation's vision and addresses one or more of the criteria
Detailed Budget
You may also include one or more of the following support material items:
A one-page summary of information about the artist(s)
A one-page letter of support from a community member or partner involved in your project. 3. A link to a website that contains examples of your work. Should this not be possible, please email us at [email protected] or telephone (08) 8267 3915 to organise an alternative arrangement for you to present examples of your work to the committee. IMPORTANT: Please do not send originals as support material will not be returned.
Successful recipients will be announced at the Peace Foundation's Annual Dinner and Art Auction on 11th November, 2017.
For more information, visit Peace Foundation Grants.