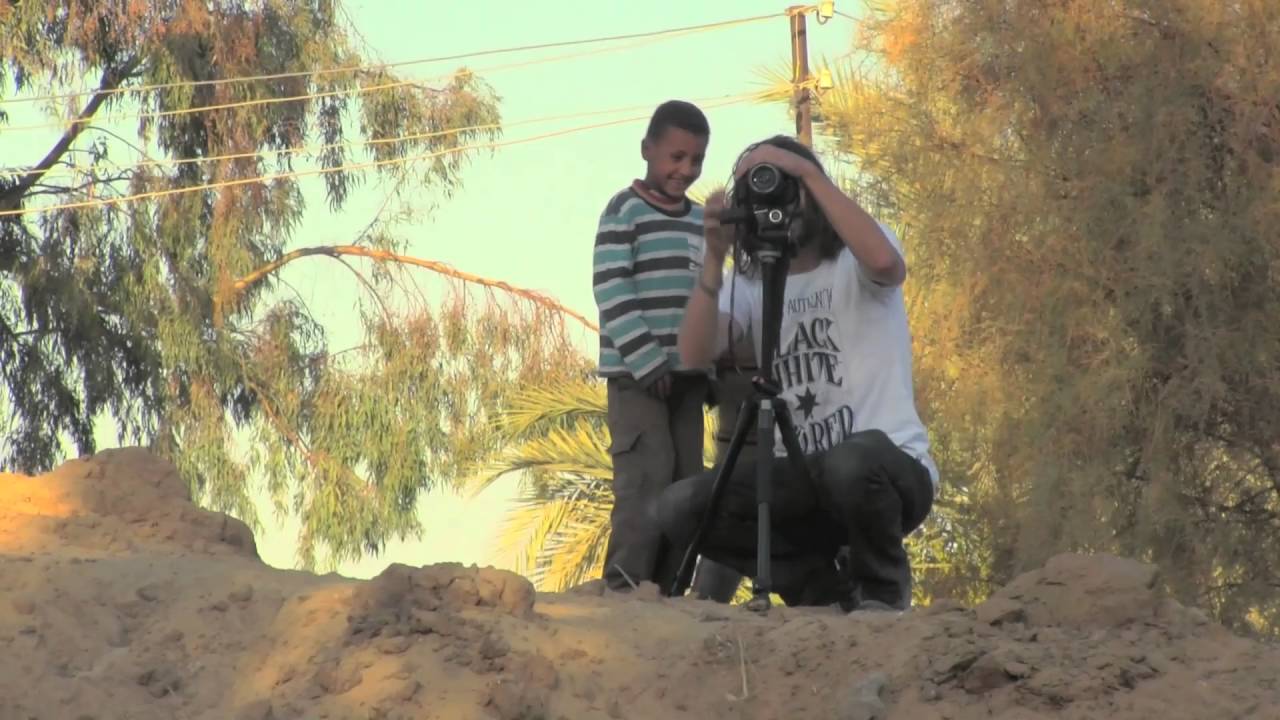 Kamal Adham Fellowship for Television and Digital Journalism 2018 (Funded)
Deadline: November 1, 2017
Applications are invited for Kamal Adham Fellowship for Television and Digital Journalism 2018 at the The American University in Cairo (AUC). The fellowship is designed to attract deserving and qualified graduates of Journalism and Mass Communication programs as well as professionals in mid-career television and digital journalism positions who wish to pursue full-time study (nine credits per semester) toward a master's degree in television and digital journalism at AUC. The fellowship is awarded for two academic years and may cover the intervening summer session when registered for courses.
Founded in 1919, the American University in Cairo (AUC) is a leading English-language, American-accredited institution of higher education and center of intellectual, social and cultural life of the Arab world. Its community of students, parents, faculty and staff, trustees, alumni and other generous sponsors represent more than 60 countries. The University stands as a crossroads for the world's cultures and a vibrant forum for reasoned argument, spirited debate and understanding across the diversity of languages, facilities and human experiences.
Award
The fellowship covers:
Full or partial tuition coverage for the MA program;
May cover prerequisite courses and one semester of intensive English language courses as needed;
Book allowance per semester;
Student services and activities fees (bus fees).
In support of their professional training, fellows are assigned up to 20 hours per week of related academic or technical work
Eligibility
Open to all nationalities;
Candidates should be graduates with a bachelor's degree from an accredited university;
Preference is given to graduates of Egyptian public universities and professionals in the broadcasting industry;
Minimum grade point average of 3.0 or a rating of gayed giddan. Applicants with slightly lower GPA must have sufficient relevant work experience;

​They must m

eet AUC graduate admissions requirements, including submission of AUC graduate application and needed documents;
Submit an International TOEFL iBT exam score or academic IELTS exam score as per the cut-off scores for AUC graduate admissions;
Demonstrate interest and achievement in television and digital journalism;
An interview with the program director is required to assess candidates' commitment, potential and communication skills;
To retain the fellowship, the recipient must carry a full course load (nine graduate credits) and maintain a GPA of 3.0 or above
Candidate must show financial need.
Application
For more information, visit Kamal Adham Fellowship.