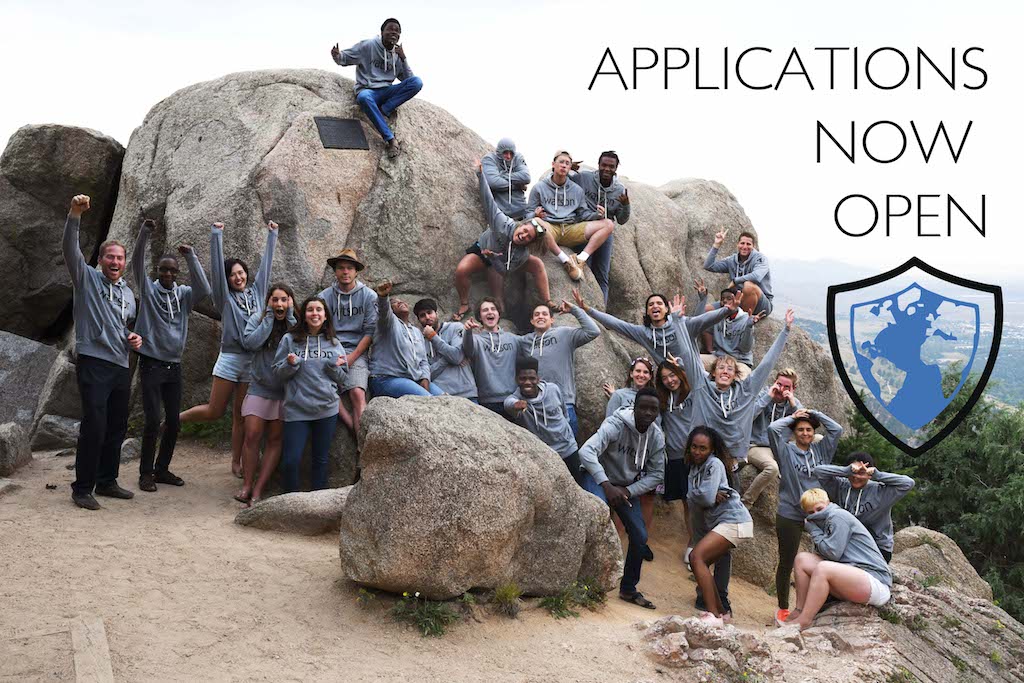 Apply to Watson Incubator-Institute for Young Social Entrepreneurs 2018 – Boulder, CO
Deadline: October 10 (Early) and November 1 (Final)
Applications are now open for the Watson Incubator spring and fall 2018. Watson invites innovators, changemakers, and entrepreneurs from all over the globe to apply to join either the Bachelors of Science Degree in Social Entrepreneurship or Semester Incubator. This is the first incubator leading to a degree for the world's most promising next-generation changemakers and social entrepreneurs. A place where students see their social ventures move from idea to launch.
Watson strives to be the Olympic training ground for the world's most promising next-generation social entrepreneurs and changemakers. They do this through (1) intensive mentorship, (2) tailored curriculum and workshops facilitated by industry leaders, and (3) by convening some of the world's top young talent in the entrepreneurial hub of Boulder, Colorado. Participants compete for seed-funding and gain access to not only industry leaders, but also funders, investors, and renowned social entrepreneurs.
Cost and Benefits
$15,000 = full tuition, but partial and full fellowships available:
The Enlight China Fellowship: For applicants from greater China, including Taiwan and Hong Kong
The Enlight Women Fellowship: For applicants working to increase access and quality of education for women and girls
The Luff Peace Fellowship: For applicants working to promote peace globally
Lakota Fellowship: For Lakota youth applicants
Middle East Fellowship: For applicants from the Middle East or of Middle Eastern descent
All financing info found here: http://watson.lynn.edu/affordability.
Benefits include seed funding, mentorship, tailored curriculum and a community of peers passionate about social change.
Eligibility
Open to Young gritty idealists looking to find real solutions to global issues
This opportunity is ideal for those looking for:

a "semester away" from their universities,
a semester after university,
a gap year/semester or
an alternative to traditional education.

Be motivated to work towards a future that is better, more sustainable, and more equitable than the present.
Be gritty, creative, and driven to not only listen and learn, but also act.
Ability to demonstrate a thread of social or environmental action running throughout their lives.
They select young gritty idealists – those gritty enough to get things done in spite of adversity, but idealistic enough to believe in a more hopeful future.
Deadline:
Spring semester

October 10 for Early Decision
November 1 for Final Decision

Fall semester

Early Deadline – November 1
Contact [email protected] with any questions you may have.
For more information, visit Watson Incubator-Institute.