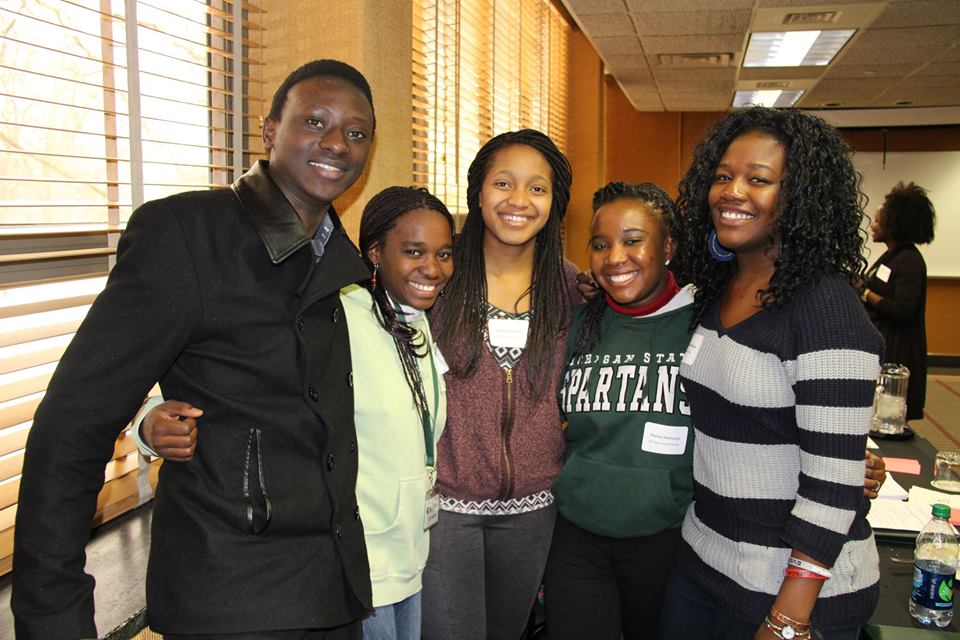 MasterCard Foundation Scholarship 2017/18 at UC Berkeley (Fully-funded)
Deadline: November 30, 2017 ( For Undergraduates) / Deadlines vary for Graduate Programs
Applications are now open for the 2017/18 MasterCard Foundation Scholarship at UC Berkeley. The University of California, Berkeley has partnered with the MasterCard Foundation in a collaborative, global network of education institutions and non-profit organizations that believe education is a catalyst for social and economic advancement. The Program aims to benefit 15,000 young people over 10 years, mostly in Sub-Saharan Africa.
The future of Africa will be shaped by its young people, including those talented, yet economically disadvantaged students who face significant barriers to accessing quality education. To harness the potential impact of this generation, The MasterCard Foundation Scholars Program provides next-generation leaders who are committed to the social and economic transformation of their continent with access to quality education by delivering comprehensive financial, social, and academic support throughout their secondary and university education and supports their transition to further study or to the workforce.
Scholarship
MasterCard Foundation Scholars receive a comprehensive scholarship equivalent to the costs associated with earning a Bachelors or Masters degree, which includes travel, tuition, Berkeley student fees, visa and SEVIS fees, housing, food, living expenses, and cohort signature programs which will focus on leadership topics.
Eligibility
The five main criteria are:
Being a citizen of a Sub-Saharan African country
Excelling academically
Coming from an economically disadvantaged background
Having demonstrated the will to give back to your community, country, or continent
Having expressed the desire and intention to return to your home country after completing your studies.
Application
Both undergraduate and graduate degree seekers must first be admitted to the university through the regular admissions process before they will be considered for the MasterCard Foundations Program Scholarship. The Office of Undergraduate Admissions and the Graduate Division provide detailed information on the admissions process for international students. Questions regarding admission requirements should be directed toward the appropriate Admissions Office.
For more details, please select the level of studies you would like to apply for:
For more information, see FAQ or MasterCard Foundation Scholarship at UC Berkeley.