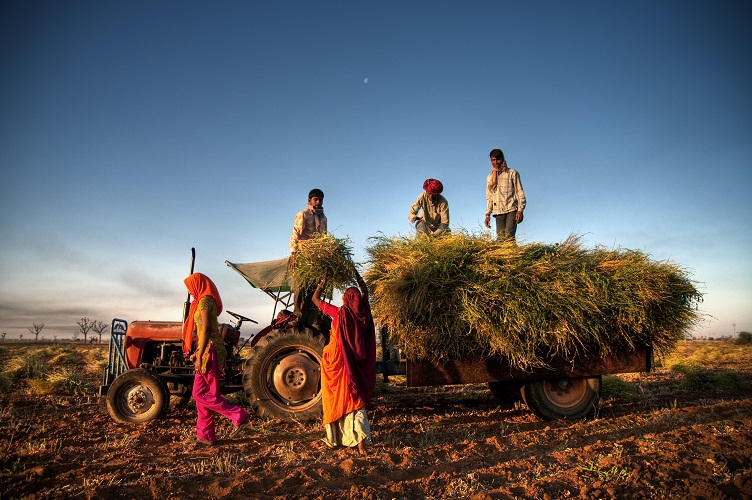 India-Israel Global Innovation Challenge 2017 (Cash Prize of 2,000 – 5,000 Rupees)
Deadline: October 27, 2017
Join the India-Israel Global Innovation Challenge 2017! The challenge is inviting solutions in the areas of Agriculture, Water & Digital Health. India and Israel are joining forces in order to address some of the world's most pressing innovation challenges. Startup India and the Israel Innovation Authority invite entrepreneurs, startups, research teams, etc., to submit their solutions to challenges in the areas of agriculture, water and digital health.
Challenge Focus
HealthCare

Healthcare Challenge #1: 

Solutions for real-time health monitoring, home care, remote care, periodic counseling and advice on health management for NCDs (Non-Communicable Disease)

Healthcare Challenge #2: 

Innovative, inclusive, low cost diagnostics and predictive solutions in rural areas

Agriculture

Agriculture Challenge #1: 

Solution for reducing postharvest loss and improve market linkages

Agriculuture Challenge #2: 

Affordable easy-to-use solutions to enhance agricultural productivity and increase farmers' earnings.

Water Technology

Water Challenge #1: 

Low energy and cost effective sustainable solutions for wastewater treatment/ desalination recycling or purifying large water sources and surface water;

Water Challenge #2: 

Innovative and affordable solutions that produce potable drinking water at point of use in both rural and urban areas.
Benefits
The most promising proposals will have access to
Cash Prize of INR 2,000 – 5,000 Lakh
Additional Cash Prize of INR 10 – 25 Lakh for water challenges only (sponsored by Livpure)
Cross-border mentorship and incubation/acceleration support
Exclusive Summit with industry leaders and potential partners in India as well as Israel
An opportunity to pilot with leading partners in India
Eligibility
Anyone who has a good idea, or is working on a solution, which caters to the selected problem statements in the areas of agriculture, water, and digital health, can participate in the challenge;
Startups, individual innovators, students, researchers, not-for-profit organizations, etc. are all eligible;
All stages – be it ideation, prototype, ready for field trial, and further – can participate in the challenge.
Application
For more information, visit India-Israel Global Innovation Challenge.