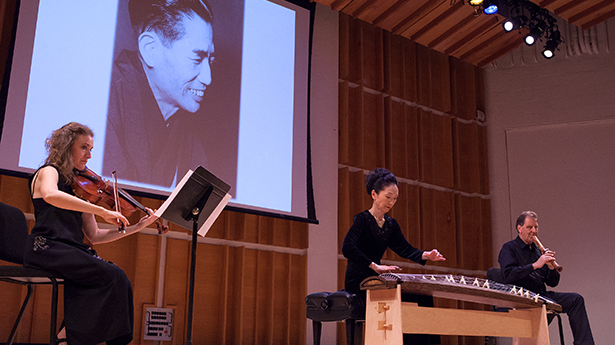 Toshiba International Foundation Grants 2018 for Non-Profit Organizations
Deadline: November 30, 2017
Applications are invited for the Toshiba International Foundation (TIFO) Grants 2018. TIFO strives to contribute to enhanced international understanding of Japan by promoting cultural exchanges, including the organization and sponsorship of symposia and seminars. The TIFO supports projects and divides them into the following four categories:
Symposia and seminars
Cultural programs
Research and studies
Programs that train students who will promote international understanding of Japan
Japan earned considerable ill-feeling during the nineteen-eighties and nineties due to their excessive exports. Toshiba believed that the root of the problem lay in the lack of understanding between the country and the rest of the world. Therefore, Toshiba International Foundation was established in 1989 to enhance communication and promote mutual understanding. In the years that have passed since then, the Foundation has supported a wide variety of projects throughout the world to foster better relations between Japan and other countries.
Eligibility
Applicants

Non-profit organizations capable of performing the proposed project that has or will have a bank account in its officially registered name into which to receive the grant.

Project

Projects that meet TIFO's objectives, with priority given to projects outside Japan
Projects, or a discrete part of a continuing project, that can be completed within one fiscal year (April 1 of one year to March 31 of the following year), with the proviso that funding for discrete parts of a continuing project will be eligible for funding for a maximum of three consecutive years.
Application
The first step to apply for grants is to download an application form here. Next step is to fill the form and upload it on the URL that you'll receive soon after you click the download button.
Application Timeline
November 30, 2017: Application deadline
February 2018: Selection Committee selects projects for funding for fiscal year 2018
March 2018: Approval of the selected projects by the Board of Directors and notification to the applicants
For more information, visit Toshiba International Foundation Grants.