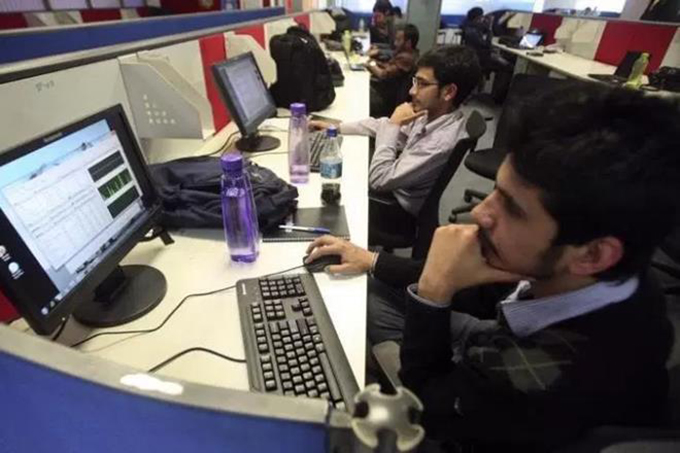 Communications Manager Needed at the Asia-Europe Foundation (Paid Position)
Deadline: November 10, 2017
Asia-Europe Foundation (ASEF) is seeking to hire a highly self-motivated Communications Manager, specialised in media relations and media technology, who will be responsible for ASEF's external communications by developing and sustaining a coherent public image through media networks, outreach activities, projects and events. It involves the conceptualisation, design, development and implementation of communications strategies, visibility-raising engagements and projects.
A Communications Manager will also help contribute to a wider dissemination of ASEF's key messages through both traditional and non-traditional media platforms. He/she reports to the Director of Communications and helps the Director in content creation and proofing, as well as the management of the Department's resources.
The Communications Department promotes Asian-European cooperation by advancing awareness and knowledge about ASEF, ASEM and key issues of Asian European relations. Aimed at a diverse range of constituencies, including the media and general public, the department's activities foster greater mutual understanding between Asia and Europe.
Remuneration
The successful candidate will be offered a monthly salary commensurate with her/his qualifications and work experience;
Other applicable benefits include an annual wage supplement, paid leaves and medical benefits.
Eligibility
Open to applicants with Bachelors/Masters degree in Communications, Public Relations, Journalism, Marketing, or other related disciplines;
For Bachelors degree at least 5 years, for Masters degree at least 3 years of relevant working experience in related fields;
Track record of writing skills such as for speeches, articles and annual reports;
Prior experience in a publicity, communications agency or communications-related public service will be an advantage.
Key Competencies
Deep knowledge, keen interest and high competence in the creative use of communications technology and social media as media engagement tools;
Excellent project/event planning, organisational and management skills;
Ability to multi-task for several on-going projects;
Ability to organise and set priorities for her/his own work as well as for junior team members under her/his supervision;
Experience working in or with international communications or media organizations will be preferred;
Demonstrated creative skills; ability to design and/or oversee development of visually compelling and effective graphics for communication collaterals will be an advantage;
Strong interpersonal skills and demonstrated cultural awareness;
Aptitude to build relationships at all levels within the organisation and with external stakeholders;
Ability to work in a multi-cultural team;
Ability to multi-task and work effectively with minimal supervision;
Excellent command of spoken and written English as working language;
Proficiency in Microsoft Office and good knowledge of web administration; knowledge of design or database programmes; photography and video production will be a plus
Application
To apply for this position, please submit the followings documents:
Cover letter detailing the qualities and contributions that you can bring to ASEF;
Curriculum vitae with your contact details, highlighting your education, work experience, and other qualifications related to the job requirements;
Copy of your passport(s)
Please send your application by e-mail with the subject "1710COM15_Your Full Name" to [email protected] by Friday, November 10, 2017. Only shortlisted applicants will be contacted.
For more information, visit Communications Manager at ASEF.