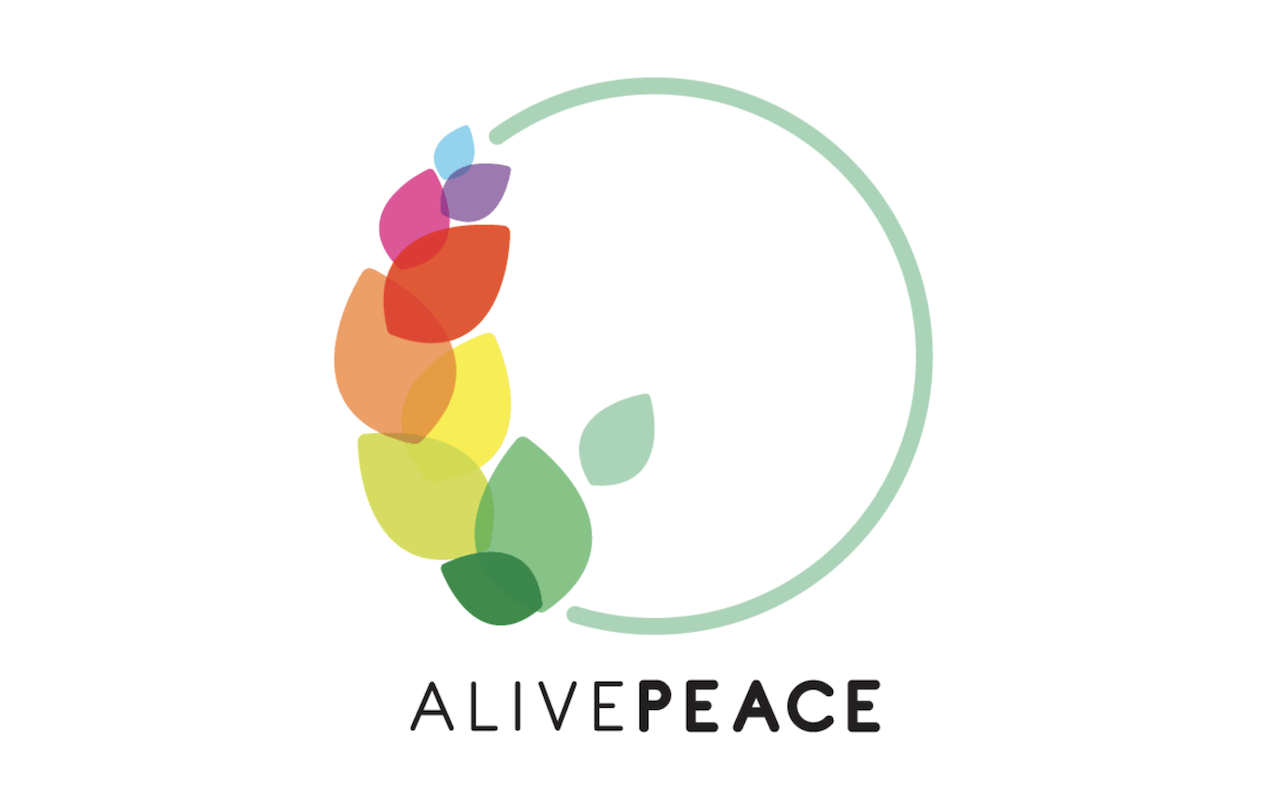 Call for Participants: Alive Peace Training Course for Youth 2017 in Geneva, Switzerland (Funded)
Deadline: October 20, 2017
Alive Peace are looking for up to 30 participants to take part in a training course for youth workers, peace-builders and change-makers. The training course with take place on 10-17 December 2017 at Geneva, Switzerland on the theme: 'Exploring Holistic Approaches Towards a Culture of Peace.' The project aims to empower young people to explore ways of developing a holistic culture of peace in order to integrate into their work and to empower them as agents of change.
The purpose of the project is to encourage participants to explore creative ways of developing a holistic culture of peace. New skills, behaviors and attitudes will be developed amongst participants (such as non-violent communication, conflict transformation, well-being techniques). As a result the impact of their local work will ideally become more effective and they will be empowered in their role as educators, multipliers and mentors with young people around Europe.
About
Alive Peace is an international youth-led project promoting a culture of peace through experiential workshops, trainings and retreats. They are promoting a vision of peace which includes human well-being, fulfilment and joy.
The training is composed of an 8 day programme (which includes arrival day on 10th and departure day on 17th December) and activities are based on a non-formal education methodology, rooted in a participant-centred, experiential learning approach. Throughout all the activities, participants will be encouraged to actively participate bringing their own experiences, sharing best practices and identify the main challenges in their work with youth people, in order to find sustainable strategies to strengthen their role as agents of change. Participants will also be given the space to offer sessions if they wish to do so.
Participants will also be able to design concrete action plans in order to promote the culture of peace within their own groups, starting from a local level to an international level. After the training, a follow up system will be implemented, in order to assist participants in the development of their action plans.
Cost and Benefits
The course is organized with the support of the national agency Movetia.
Travel costs (up to 400 CHF per participant) accommodation and food will be covered by the project. There is a 100 CHF participation fee (which will be deducted from the reimbursements so that you do not have to pay upfront), with a limited number of bursaries available.
Eligibility
Active in the fields of peace and conflict / youth work / social change
Involvement in a local organization and have organizational support for further activities
Availability to take part in the whole duration of the project
From one of the 8 partner countries or the host country Switzerland
Good level of English
Aged 18–35
Participating Countries: Switzerland, Italy, Spain, Poland, Turkey, Bosnia-Herzegovina, Cyprus, Ukraine, Germany
Application
Complete the online application form.
The application form should be completed no later than 20th of October 2017.
For more information, visit Alive Peace.