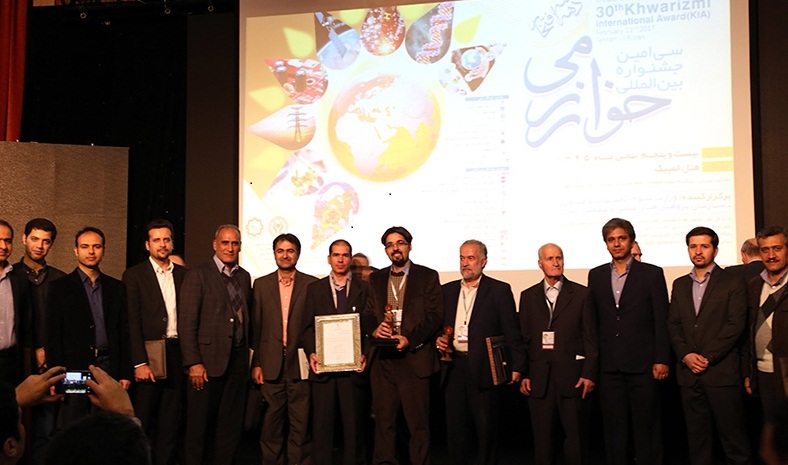 Call for Participation: 31st Khwarizimi International Award for Researchers & Innovators
Deadline: November 1, 2017
Applications are ongoing for the 31st Khwarizmi International Award. The Award seeks to recognize the efforts made by researchers, innovators and inventors from all over the world and to appreciate their invaluable achievements and contributions to various fields of science and technology.
It is an established fact that a strong scientific and technological base today is quite essential for the economic development of a country. After the victory of the Islamic Revolution, there was in the country a growing concern about the the development of Science and Technology.
In 1987, the leading Iranian Research Organization for Science and Technology (IROST), affiliated to the Ministry of Science, Research and Technology, decided to institute an award, which acknowledges the Iranian outstanding achievements in the field of Science and Technology. IROST proposed the creation of the Khwarizmi Award in memory of Abu Jafar Mohammad Ibn Mousa Khwarizmi, the great Iranian Mathematician and Astronomer (770-840 C.E).
Fields of participation
Aerospace

Agriculture & Natural Resources, Animal Sciences & Veterinary Medicine

Basic Sciences

Biotechnology & Basic Medical Sciences

Basic Medical Sciences

Chemical Technology

Engineering (all fields)

Green Technology

Information Technology

Materials, Metallurgy

Mechatronics

Medical Sciences

Nanotechnology

Industry & Technology Management
Award
The Khwarizmi International Award shall consist of
An engraved Trophy
A Certificate, the certificate shall bear the inscription of the awardee's contributions, and the signature of H. E. the President of the Islamic Republic of Iran
A Certificate signed by the chairman of the KIA
A Cash prize of up to US Dollars $7,000
Five days academic visit to the Islamic Republic of Iran, including the delivery of lectures in different scientific institutions
Eligibility
Open to researchers, innovators and inventors from all over the world. No special recommendation or nomination is requested;
Not participating in the award ceremony cancels automatically the presentation of the KIA;
For candidates with more than one nationality or residing in another country, please submit the only nationality you wish to be mentioned, if you are selected as a KIA Laureate.
Application
For more information, visit Khwarizimi International Award.