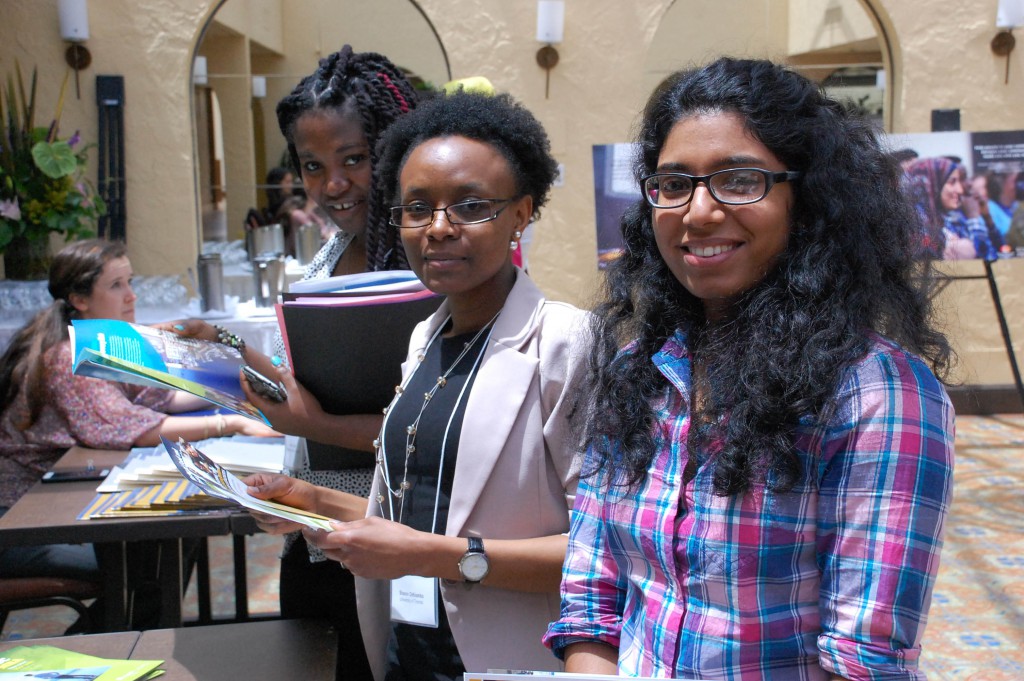 Mastercard Foundation Post-graduate Scholars Program at the University of Edinburgh 2018-2019
Deadline: November 30, 2017
In partnership with the Mastercard Foundation, the University of Edinburgh will provide 200 full scholarships to students from Africa with great academic and leadership potential but few educational opportunities. The Mastercard Foundation Scholars Program at The University of Edinburgh believes that all young people, no matter their starting point in life, should have an equal chance to gain a quality education and pursue their aspirations to improve the lives of others.
They invite applications for scholarships for full-time study for a postgraduate degree in the following courses:
MSc Africa and International Development
MSc Environment and Development
MSc Global Health and Public Policy
LLM Human Rights
MSc Sustainable Energy Systems
MA Product Design
Program Details
As well as receiving an excellent education at one of the top ranked universities in the world, Postgraduate Masters Scholars will:
Receive comprehensive support, mentoring, and reflective opportunities through the Scholars Program;
Complete six courses followed by the production of a dissertation;
Participate in a Scholars Retreat designed to nurture transformative leadership skills; and
Undertake a work-based placement in their home region as part of their research which will include reflective learning.
Scholarship
The scholarships will cover for the following:
Costs incurred for visa application processing;
Costs incurred for English language tests;
Economy class air tickets to and from Edinburgh for awardees who are citizens and residents of a Sub-Saharan country;
Full tuition fees at the Overseas rate;
University self-catered accommodation;
A food stipend to cover costs of food expenses;
A general stipend to cover basic living costs, including an academic allowance towards prescribed textbooks, printing and school supplies.
Costs related to community activities as prescribed by the MasterCard Foundation Scholars Program;
Access to work-based placement opportunities and a small work-based placement fund; and
Participation in the Scholars Retreat.
Eligibility
Applicants must qualify academically for admission to the University of Edinburgh in one of the programmes listed above. This includes a high level of English language skills. Applicants should apply directly to the Scholars Program;
Applicants must be a resident and citizen of a Sub-Saharan African country, whose personal circumstances would make accepting an offer from the University of Edinburgh difficult;
Applications from Malawi, Nigeria, Rwanda, Tanzania, and Zimbabwe are particularly welcome;
Applicants must demonstrate a track record of leadership and service within their community; and
They should be able to present economically disadvantaged circumstances and be able to show that they lack financial means from family or other sources to pursue post-secondary (university) education in their home country or elsewhere;
Preference will be given to candidates who have not already had the opportunity to study in Scotland. The scholarship is not available to students already on programme.
Application
All applicants must apply for the scholarship first through the online application form and, if successful, will be assisted in the process of applying for admission to the University;
Interviews via video or phone will be held during February and March 2018, with final decisions made by April. All successful applicants will join the Program in September 2018.
For more information, visit Mastercard Foundation Post-graduate Scholars Program.