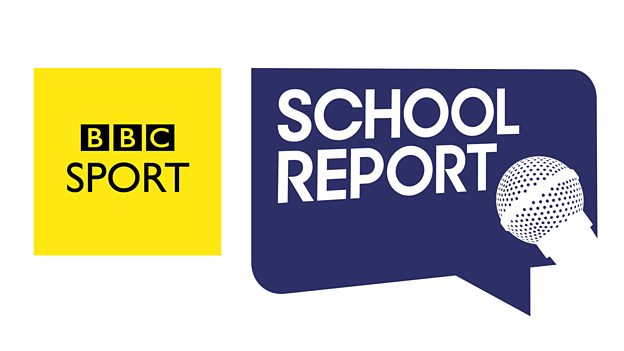 BBC School Report Sports Reporter Scheme 2018
Deadline: November 10, 2017
Applications are now open for the BBC School Report Sports Reporter scheme. School Report is a BBC journalism project that gives talented young people from a diverse range of backgrounds the opportunity to report on their own sports story at the BBC. The project works with schools, youth groups and alternative provision across the UK.
These work experience placements are for five days, taken between January and March 2018. Placements are available in BBC's nations and regions teams across the UK. They are looking for talented applicants aged 16 – 18, male or female, from a wide range of backgrounds and experiences. No previous media or journalism experience or training is required.
Benefits
While this is an unpaid placement, all reasonable on-the-job expenses will be paid including the following:
5 day placement within a BBC Local or Nations radio or online sports department
A mentor from your chosen BBC site
The opportunity to share your sports story with BBC audiences
Training with your BBC mentor to provide you with the required skills to tell your story. These could be: interviewing and sports story writing skills; editing skills; script writing and presenting skills of packages for radio and online
You will be asked to pick a placement region based on where you live in the UK.
Eligibility
You'll need to be aged 16-18 before the start of the scheme
You'll need to be in full-time education*
A proven passion for sport
A fantastic story idea relevant to the location you're applying to
You don't need to have any prior journalism experience or training to apply
This scheme gives you the chance to tell your story to BBC audiences. Don't miss out on this opportunity.
*Please note this is an opportunity for people studying at school, college or a youth group. This is not a suitable opportunity for university students or apprentices studying at university level.
Application
Before you can apply for a Work Experience you will need to have registered and set up a profile on our BBC Careers Hub. You can do so by visiting www.bbc.co.uk/careers/work-experience/ and registering with your email address.
There will be a short questionnaire and two questions to complete as part of the application. These are  the two final questions:

Please provide details of any interests or activities which support your application and how you think they will benefit you for your chosen placement (300 Words)
What sport story do you want to tell? This needs to appeal to the audience in the region that you are applying to. When answering this question, think about answering "Who, What, When, Where, Why and How". (300 Words)

Submit the application before midnight on 10 November 2017.
Timeline:
All applicants will be notified of the outcome of their application via BBC HR/Careers Hub.
Shortlisted applicants could be contacted by the BBC for an informal interview between November and December.
Successful candidates will be notified by the end of the year.
Successful candidates will be invited on a five day placement.
Placements will run between Monday 15 January – Thursday 15 March 2018.
For more information, visit BBC School Report Sports Reporter scheme.