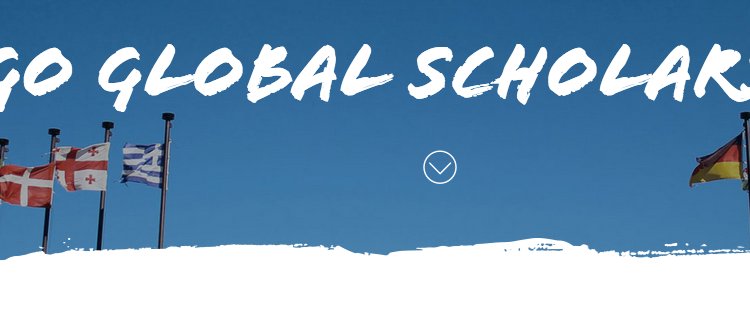 BRIC Language Systems Go Global Scholarship 2018 (For U.S. Students)
Deadline: June 30, 2018
BRIC Language Systems is accepting applications for the Go Global Scholarship. They are committed to supporting language learning and education. This scholarship is awarded to the student who has the best understanding of the importance of language learning and its place in society.
BRIC is an online language learning system dedicated to giving people the tools they need for success in a globally competitive age. The name BRIC refers to the rapidly growing and dynamic emerging markets of Brazil, Russia, India, and China. It illustrates the value they place on knowing the languages of the emerging world.
Prize
The winner will receive a $1,000 scholarship that will be awarded directly to the student and can be used for tuition, books, language classes, etc.
Eligibility
US Citizen
Minimum of 3.0 GPA
Currently studying a foreign language
Experience or a desire to study abroad
Not on probation or suspension
Application
To apply for the BRIC Go Global Scholarship, applicants must follow these steps:
Create a 500 – 1,000 word essay describing your personal language experience, your desire for international study and why you feel that language learning will be a necessity within the next 10 years
Complete the application form and attach your essay
Winners will be selected within 3 business days from the deadline date and will be contacted via phone and email to notify them of their award.
For more information, visit BRIC Go Global Scholarship.