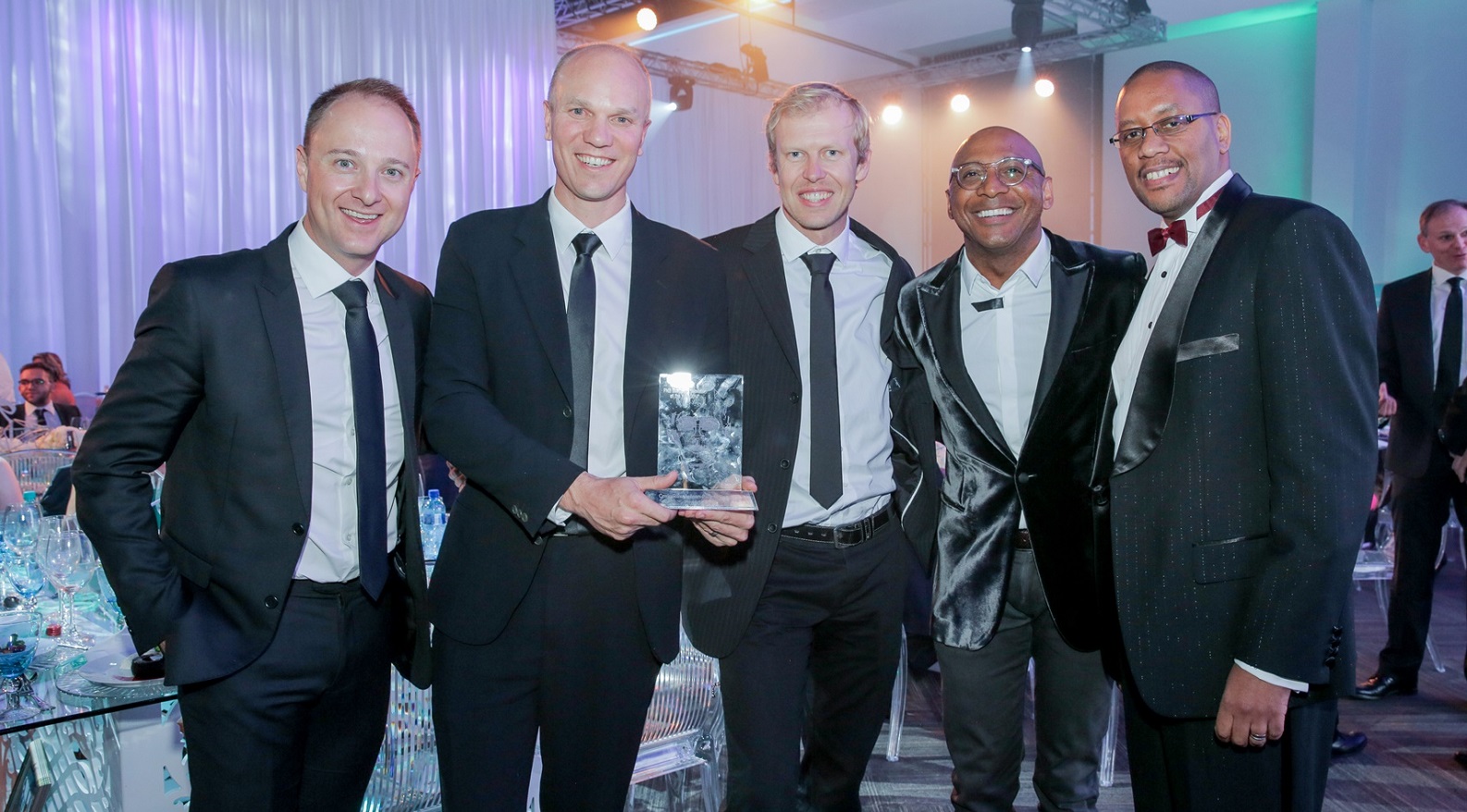 FNB Business Innovation Awards 2018 (Win a trip to Buenos Aires, Argentina)
Deadline: December 30, 2017
Entries are now open for the FNB Business Innovation Awards 2018 supported by Endeavor South Africa. The Awards aim to recognise and celebrate the efforts of high-impact entrepreneurs who have embraced many challenges to create world-class, industry-disrupting and scaleable companies that continue to forge unique ways of doing business. Endeavor gives entrepreneurs an ability to think 'globally' – to get past self-imposed 'local' limitations and understand how global businesses succeed
The FNB Business Innovation Awards are aimed at businesses that are able to demonstrate real innovation with the potential to change the way an industry operates both locally and internationally. Businesses must exhibit high-growth potential and have the capacity to add substantial economic value by means of job creation. This, partnered with a social conscious, outstanding business ethics, and goodwill are all factors that will be reviewed by the selection panel.
Benefits
WIN an all-expenses-paid trip to the Endeavor ISP in Buenos Aires, Argentina!
The winner will be announced as the FNB Business Innovator of the Year 2018 at an esteemed award ceremony and will be awarded, by FNB Business, an all-expenses paid trip to attend the prestigious Endeavor International Selection Panel (ISP) which takes place in Buenos Aires, Argentina on 5 to 7 September 2018.
At the ISP, they will have the opportunity to pitch their business to a credible panel of global business leaders and mentors, meet top investors, and rub shoulders with their peers from around the world.
In addition, pending feedback from the panel about their business and capability as a global entrepreneur, the winner could walk away with the international recognition and prestigious title of an Endeavor Entrepreneur.
Eligibility
Individual
Candidates must possess the following qualities:
Leadership Potential: Leaders with the vision, energy and skills to take their business (and themselves) to the next level
Commitment: Entrepreneur must be willing to participate in a high-impact, detailed programme.
Ecosystem impact: Will become role models by giving back (both financially and non-financially) to both Endeavor and the broader entrepreneurial ecosystem.
Business
Businesses need to meet the following criteria:
Turnover: Business must have a minimum annual turnover of R10-million.
Ownership: Founder-led business.
Scale and acceleration: The business is scaleable, in other words it has the potential to grow and become a market leader.
Unique business: It cannot easily be replicated. It is not a "me-too business", such as a consultancy or agency.
Inflection point: Business at a key inflection point in growth trajectory.
Factors such as brand and reputation, stakeholder relations and goodwill, environmental sustainability, social responsibility and quality of governance are all taken into account. ​ ​
Note that businesses with a turnover between R8-million and R10-million will be reviewed on a case-by-case basis.
Application
All successful entries will go through Endeavor SA's stringent selection process where the qualifying entrepreneurs will be interviewed by a selection panel before they are shortlisted as FNB Business Innovation Awards Finalists for 2018. Finalists will get an opportunity to present their businesses to a final judging panel.
Should you experience any technical difficulties with this website, contact us on [email protected]
For more information, visit FNB Business Innovation Awards.