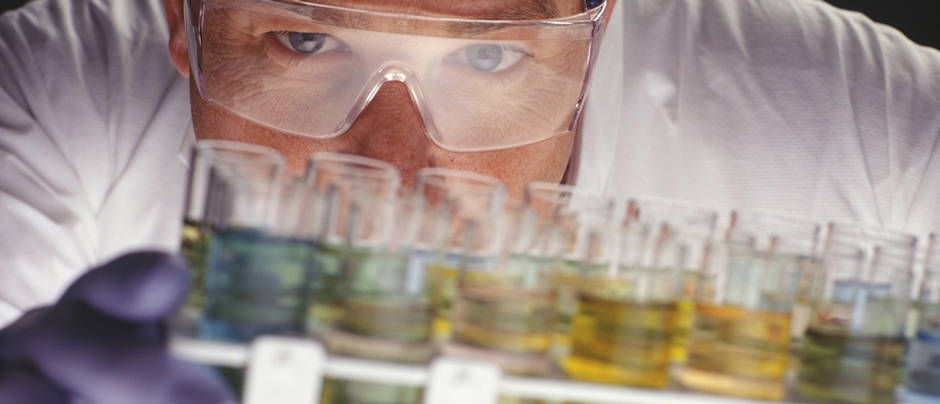 BBSRC GCRF Strategic Training Awards for Research Skills 2017-2018
Deadline: November 1, 2017
Call for application is ongoing for the BBSRC GCRF Strategic Training Awards for Research Skills (GCRF-STARS) 2017-2018. The GCRF-STARS call aims to build a portfolio of sustainable and timely training resources to up-skill and develop researchers, graduate students and DAC citizens, in research priority areas, in the UK and developing countries with the research skills required to help tackle global challenges.
The Global Challenges Research Fund (GCRF) is a £1.5 billion fund announced by the UK government to support cutting-edge research that addresses the challenges faced by developing countries. The fund will address global challenges through disciplinary and interdisciplinary research, strengthen capability for research and innovation, both within the UK and developing countries and provide an agile response to emergencies and opportunities.
Research Areas
Applications must emphasize the specific global challenge of relevance to GCRF that they will be working in. GCRF welcomes applications for support of any research capability within their remit, but particularly those highlighted as targets that are priorities for developing countries such as:
Secure and resilient food systems
Sustainable health and wellbeing
Affordable and sustainable energy
Sustainable livelihoods, economic growth through the circular bioeconomy
Resilience and environmental change
Sustainable production and consumption
Prevention of diseases in humans and farm animals relevant to the developing country
Prevention of crop disease in varieties grown in/developed for developing countries.
Funding
A total of up to £300,000 per annum is available to support the training activities through this programme. Applications may seek funding for up to £100,000 (at 100% fEC);
Awards are flexible and may be used to support strategic global challenges for a short, discrete period or for up to three years of recurrent funding;
Directly allocated staff time, estate and indirect costs will not be covered. They will contribute towards the costs of external speakers, room bookings, time spent organising the training and other reasonable costs providing justification of resources has been received.
Eligibility
Open to researchers, graduate students and DAC citizens;
Successful grants should start before February 15, 2018.
Application
Applications must be made through the Je-S system. Please refer to the detailed 'Je-S help text' application download for help with the application form.
Applications must be submitted using the document templates available. Failure to use the templates will result in the application being withdrawn.
Important: Applicants should ensure applications are submitted to their institution's submitter/approval pool a minimum of five working days in advance of the published deadline. This enables institution checks to be carried out before final submissions.
Applications must be received by 16:00 on the application deadline specified. Late applications will not be accepted.
For more information, visit BBSRC GCRF Strategic Training Awards.