Volunteers are necessary not just for organizations but for the society at large. Volunteering enables us pay it forward, contribute vital skills and expertise to nation building, as well as play a huge role in the growth of organizations and initiatives.
In more developed economies such as the United States of America, volunteering is entrenched in the fabrics of society itself. According to the Corporation for National and Community Service, in 2015, about 63 million Americans gave 8 billion hours of volunteer service worth $193 billion. However, in less developed economies such as in sub-Saharan Africa, and in other places, volunteering is gradually gaining traction and popularity.
Most social impact driven organizations rely heavily on volunteers to get a lot of work done. I have however emphasized that it must be a win-win situation for both parties and at the end of the day. Sadly, some organizations still use the guise and pretence of "volunteering" to seek for cheap labor and get top level and consulting advice pro-bono, all in a bid to circumvent hiring competent staff to handle such tasks. Some organizations have gotten their volunteer engagement strategy right, while for others, it's a constant exodus as they find it hard to attract and retain quality and committed volunteers.
To solve this predicament, I believe that organizations should understand first and foremost that passion which used to be the main basis for volunteering, no longer remains effective. Passion may bring volunteers, but not necessarily make them stay or keep them engaged.
What then do volunteers really want?
Recognition
Relevance
Reward
Before going on a campaign to attract volunteers, organizations need to ask themselves 3 key questions:
How will we recognize the efforts and input of our volunteers and what measures are in place to ensure this?
How do we craft clear job descriptions and tailor roles to keep our volunteers engaged and for them to remain relevant in the scheme of things?
How do we "reward" the hardwork, input and efforts of our most efficient volunteers?
Passion will lead volunteers to your organization, however, it'll take more than that to keep them excited, engaged, involved and productive.
Need to put together an effective volunteer engagement strategy for your organization? Let's talk.
About the Author: Oyindamola Johnson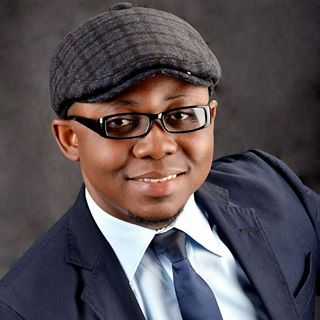 Oyindamola Johnson has over 6 years experience working on social impact projects across Africa, South-East Asia and North America, covering communication for development, youth empowerment, nonprofit management and human capital management.
Follow him on Twitter.
Connect with him on LinkedIn.
For more articles, visit OD Blog.