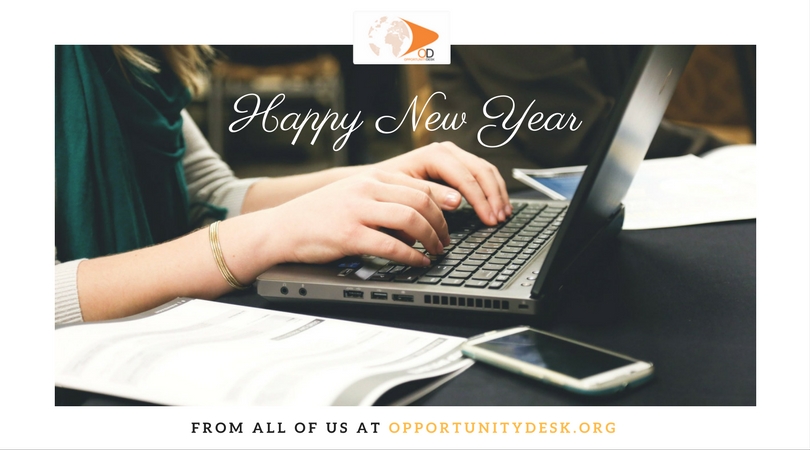 Happy New Year OD Fam!
Welcome to 2018!
Thank you for making the last year a huge success for us. 2018 is here and it's time to prepare, embrace and look forward to an amazing year.
In celebration of the new year, we thought to share a piece of advice written by one of our team members, Josephine Adeti a while back.
Do not let the opportunities, fellowships and publicity which comes your way blind you too often. Concentrate on building what you were building.
Travelling is fun of course but make sure the organization which you began is on its feet. You won't be young forever. Time will elapse only for you to realize there is nothing much you have actually done (most of these fellowships are available for the youth).
Fellowships are good. Fame is good and lucrative especially to young people. But if you are not careful it will come, define you and eventually destroy you
Do not attend programs for the sake of attending them. Have objectives! And make sure the programs you attend steer you forward.
We made a short video of what 2017 looked like. You were part of our success and we cannot thank you enough.  See our year in review:
We wish you an amazing year filled with opportunities to thrive and succeed in your personal life and career.
Never forget…
With OD, you have access to endless opportunities!